VOLUME snare drums are available in four standard colourways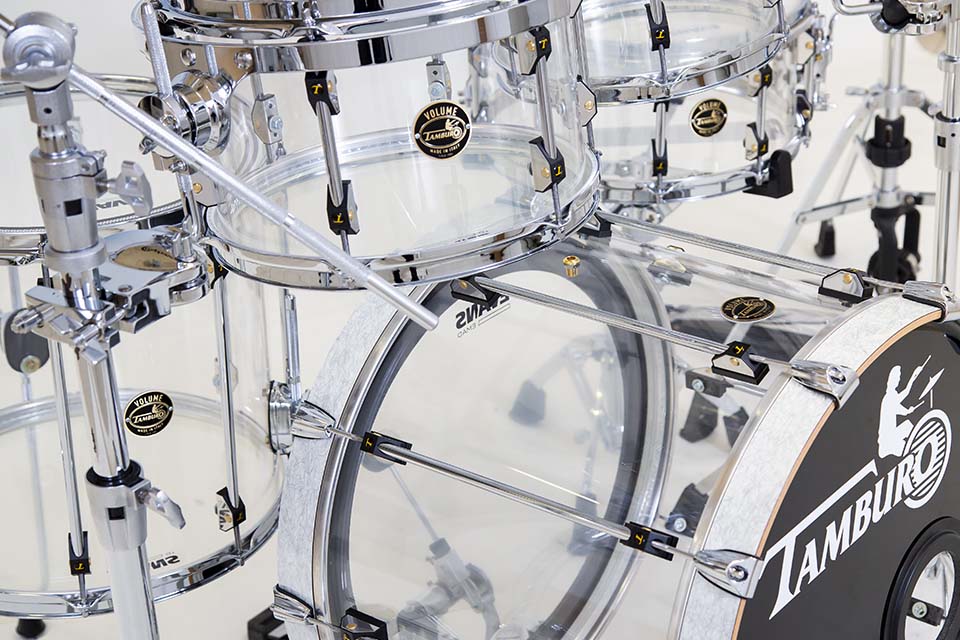 Create your sound by choosing the best elements
All of our snare drums are part of customizable drumkits.
Choose the drumkit that best suits your style.
Discover all the Volume drums »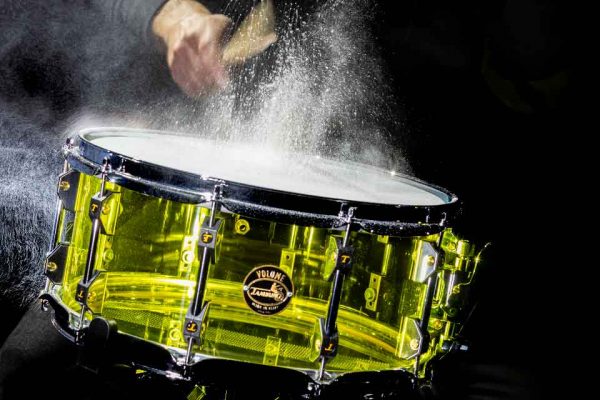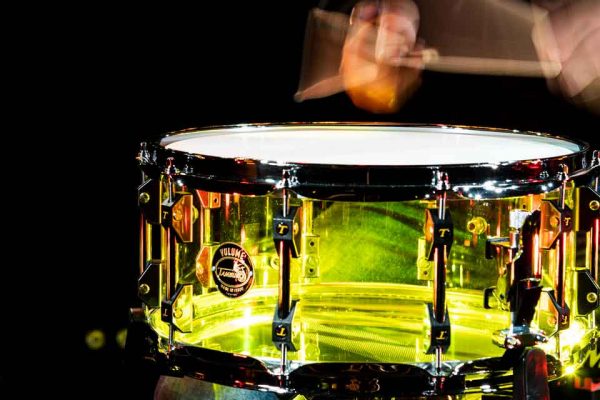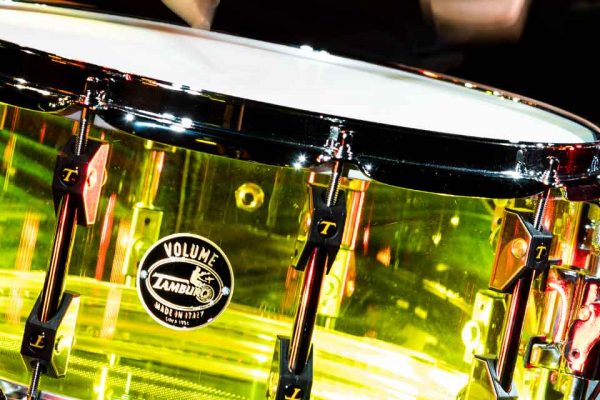 The Volume acrilic shell born thanks to a research related to how is possible uses the methacrylate to make a perfect shell for drums. So, all the changing was made on the material to looking for the right way to make a shell, with a good sound caracteristics. The VOLUME shells haven't the joint glue point and the thikness and the diameter size are made to produce a "afono" shell with an amazing sounds. The shell thickness moves from a minimum of 3 mm to a maximum of 4 mm. Related to Tamburo Philosophy the Bearing Edge is replaced by the Perfect Curve that follow the drum head curve.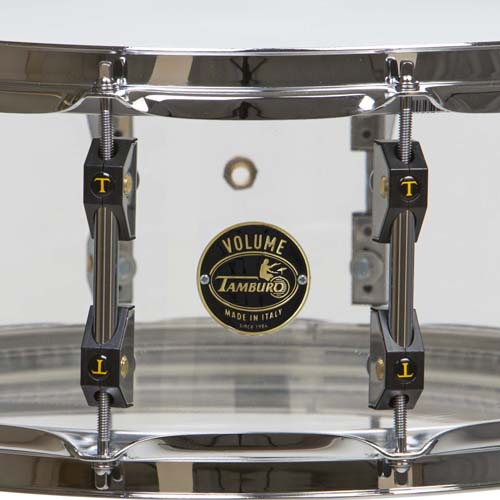 Lightweight 2.3 triple flange hoops that provide low, defined harmonics.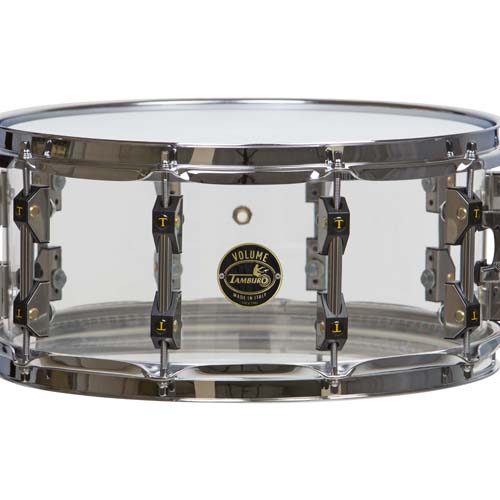 Our fused block lug allows for the fluid, precise adjustment of strainer tension. A small magnet is included in the mechanism to ensure stability and grip over time.