Rich and well defined sound
The OPERA snares drums are characterized by their 6 mm staves structure.
The only one of its kind, the OPERA snares represent the absolute synthesis of the poliedric construction of the snares.
Light and solid instruments capable of supporting all types of tunings and therefore able to support any type of drummer and any kind of style music.

OPERA snare drums are available in fifteen standard colourways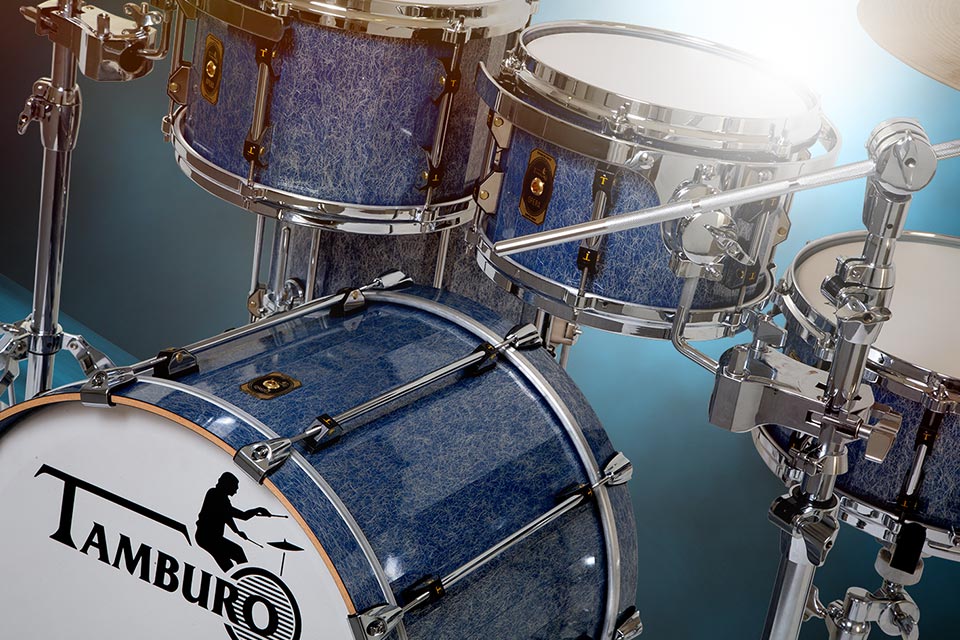 Create your sound by choosing the best elements
All of our snare drums are part of customizable drumkits.
Choose the drumkit that best suits your style.
Discover all the Opera drums »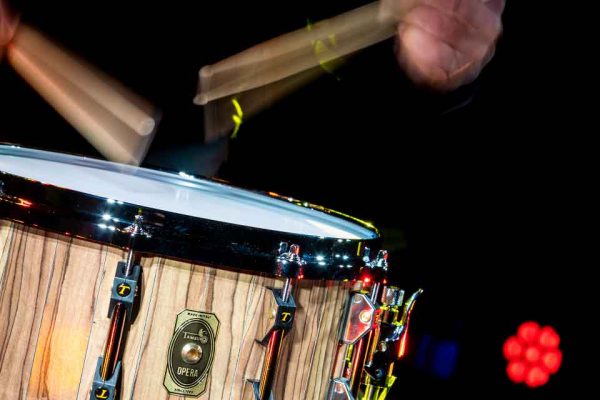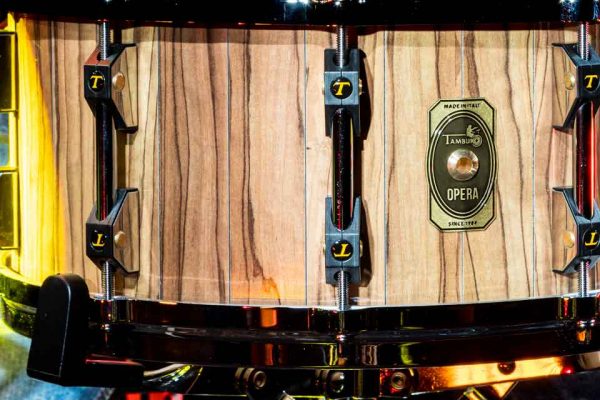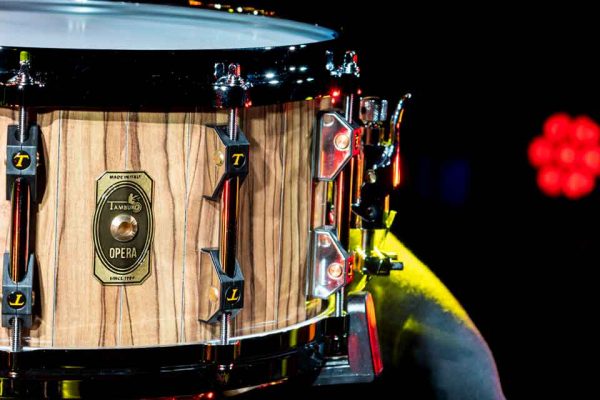 Our fused block lug allows for the fluid, precise adjustment of strainer tension. A small magnet is included in the mechanism to ensure stability and grip over time.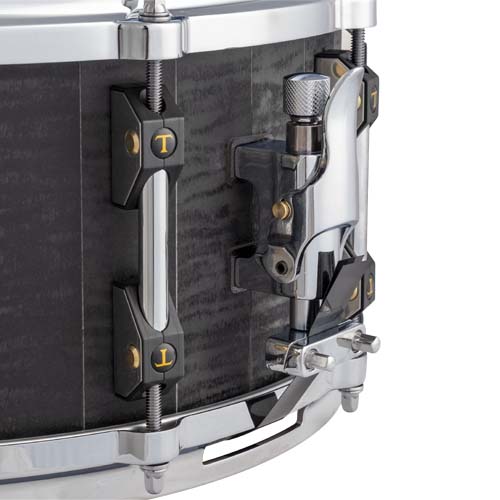 Small, light and functional Die-Cast "Stopper". Its bridge shape gives minimal contact with the shell while at the same time firmly securing the snare wires.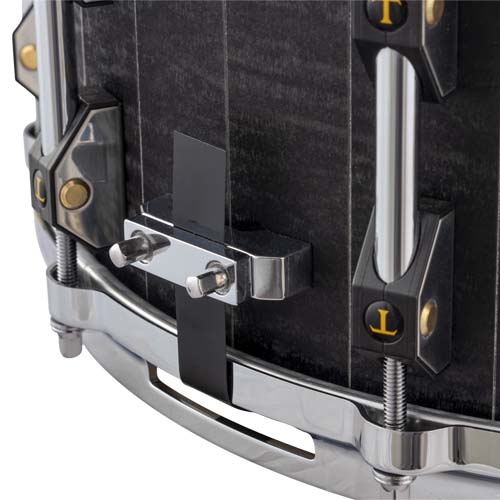 The lightness and thickness of only3 mm combined with its internal section suitable for "seating" any type of drum head, make the Die-Cast Rim of the OPERA Series an accessory with a high professional profile. It makes for a clear, defined and harmonic sound.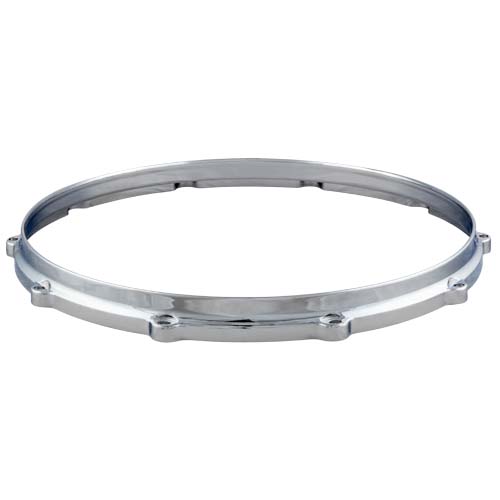 Among the best snare wires on the market. 25 steel wires welded on staggered anti-noise plates. Light and precise, it faithfully responds to the settings chosen by the drummer.