Tamburo / Pro Series
Unika
Tamburo / Pro Series
Unika
Over the course of more than 25 years of business, the cornerstone of TAMBURO's creations has always been innovation. Both in its use of materials and in its creation of revolutionary construction techniques that succeed in satisfying a range of drummers in search of their own sound. Today, thanks to our new UNIKA series, we have reached another milestone, creating an instrument that is easy to tune, powerful and versatile. featuring a strong structure that is easy to transport. Our UNIKA drumkit is the product of the latest technology and materials – a 100% Made-in-Italy project.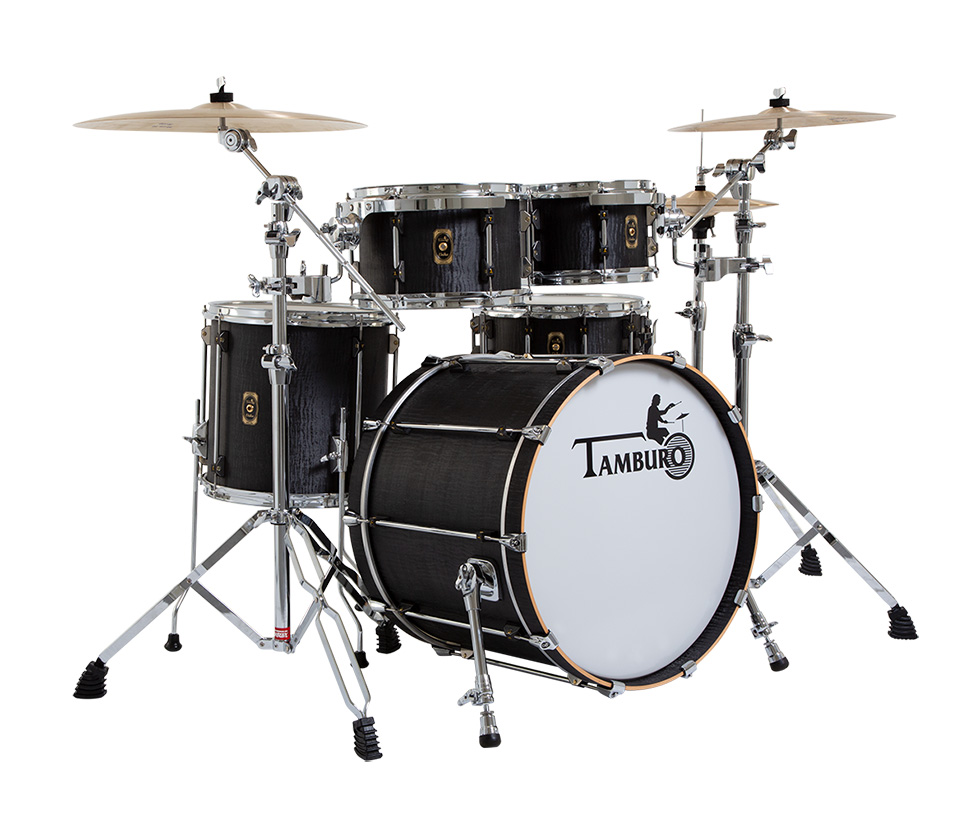 HPL melamine laminate band shell and a unique wooden structure. A compact, resistant product that's just 4.6 mm thick
A personal, original design
Lightweight 2.3 triple flange hoops that provide low, defined harmonics
A ST (strong traction) tune lug with considerable lightweight mechanical force. An exclusive line that stabilises tuning and guarantees precise, fluid tension
Well-made, solid and mechanically stable dedicated parts
We offer a range of standard kits that have been carefully designed to meet common requirements. That being said, our UNIKA acoustic drum kits can also be customised on request, adapting to a range of styles and preferences.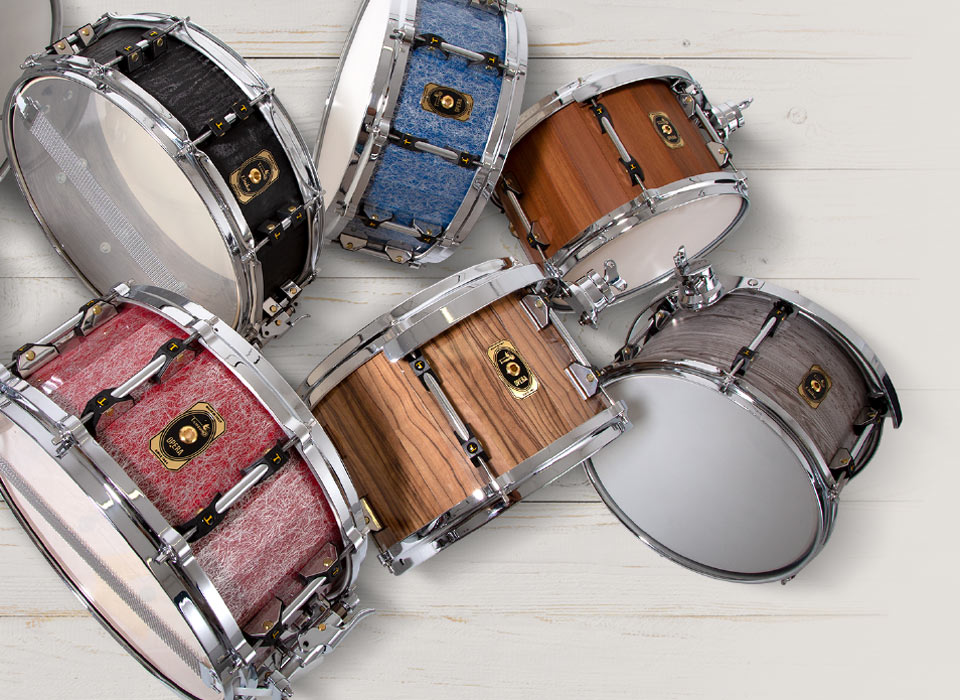 Create your sound from individual, high-quality components
All of our drumkits can be customised. Choose the parts most suited to your personal style.
Discover all elements »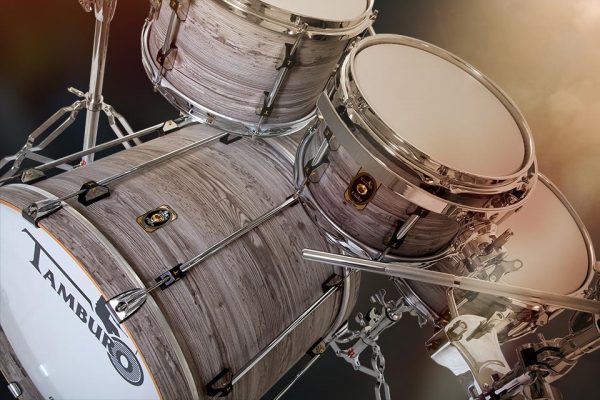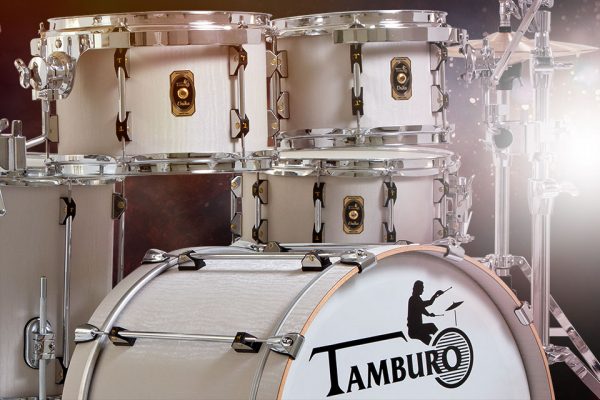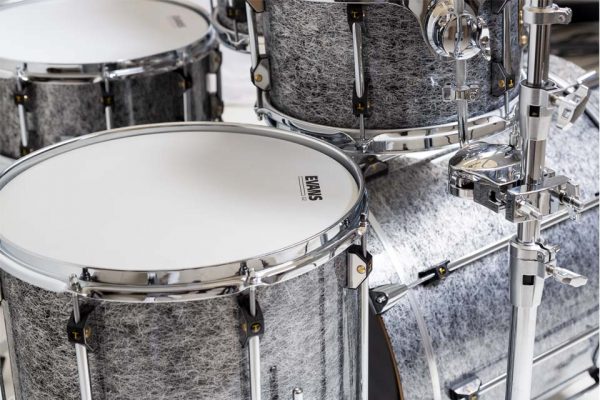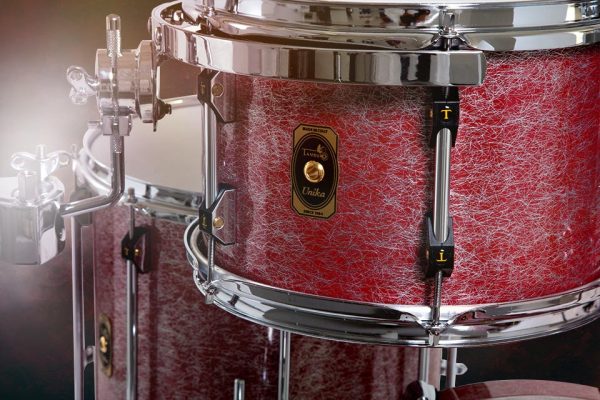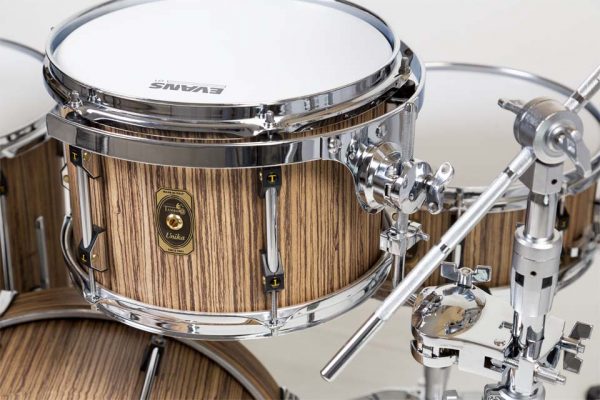 Choose the number and the size of your drum elements
Our UNIKA series acoustic drumkits are available in fourteen standard colourways. If you're looking for a customized drumkit configuration, get in touch with our team, who will find the best solution for your needs.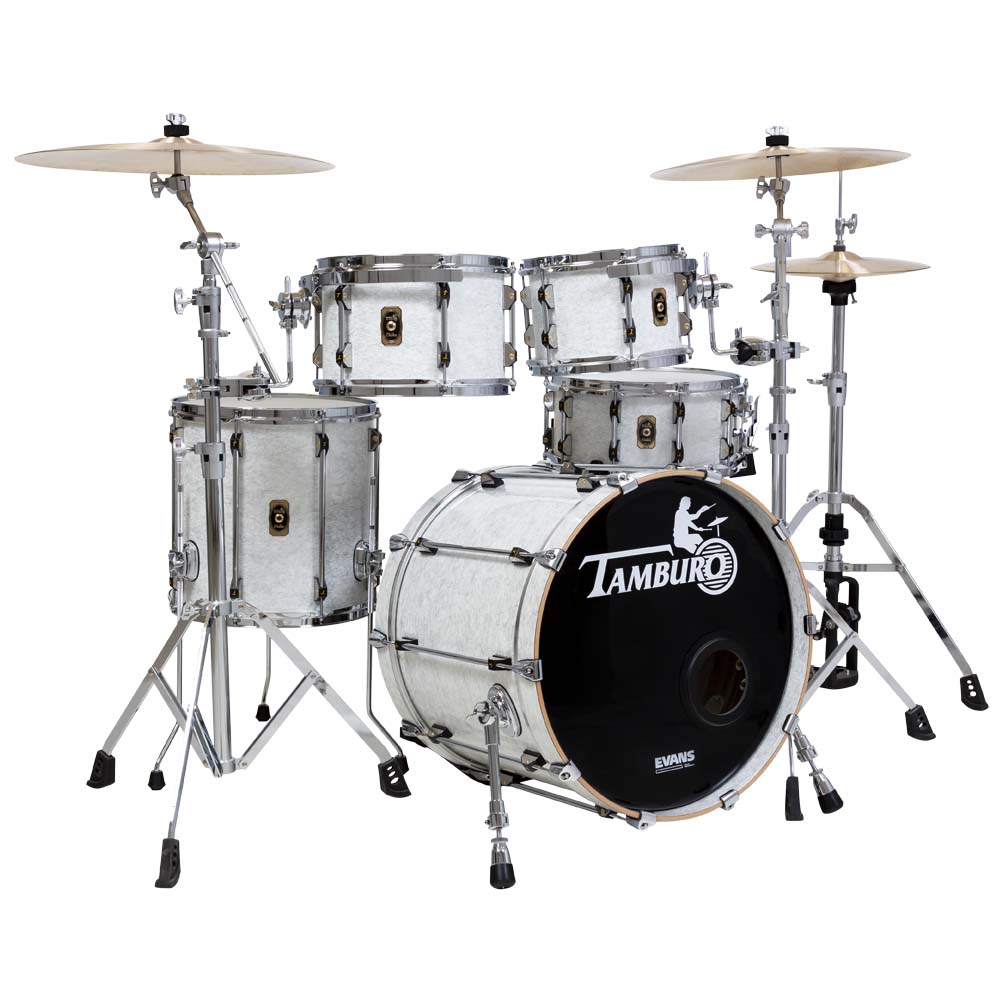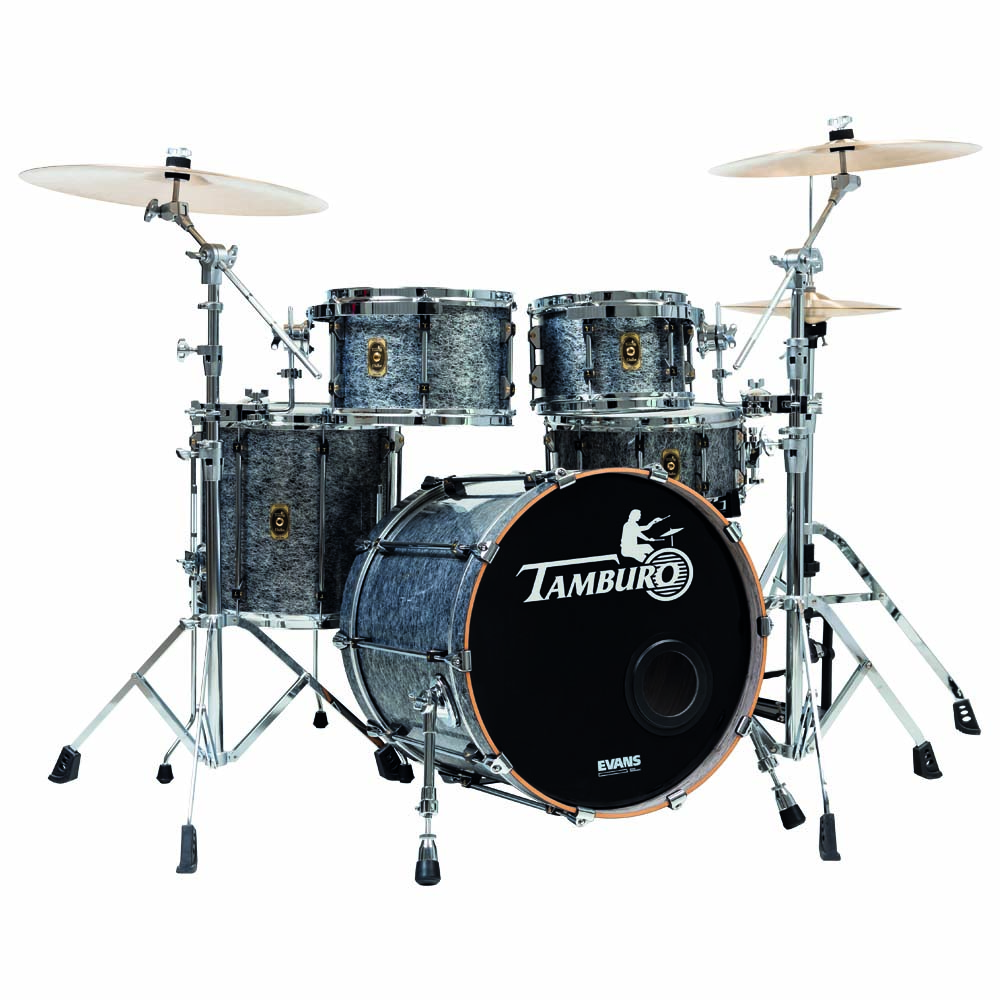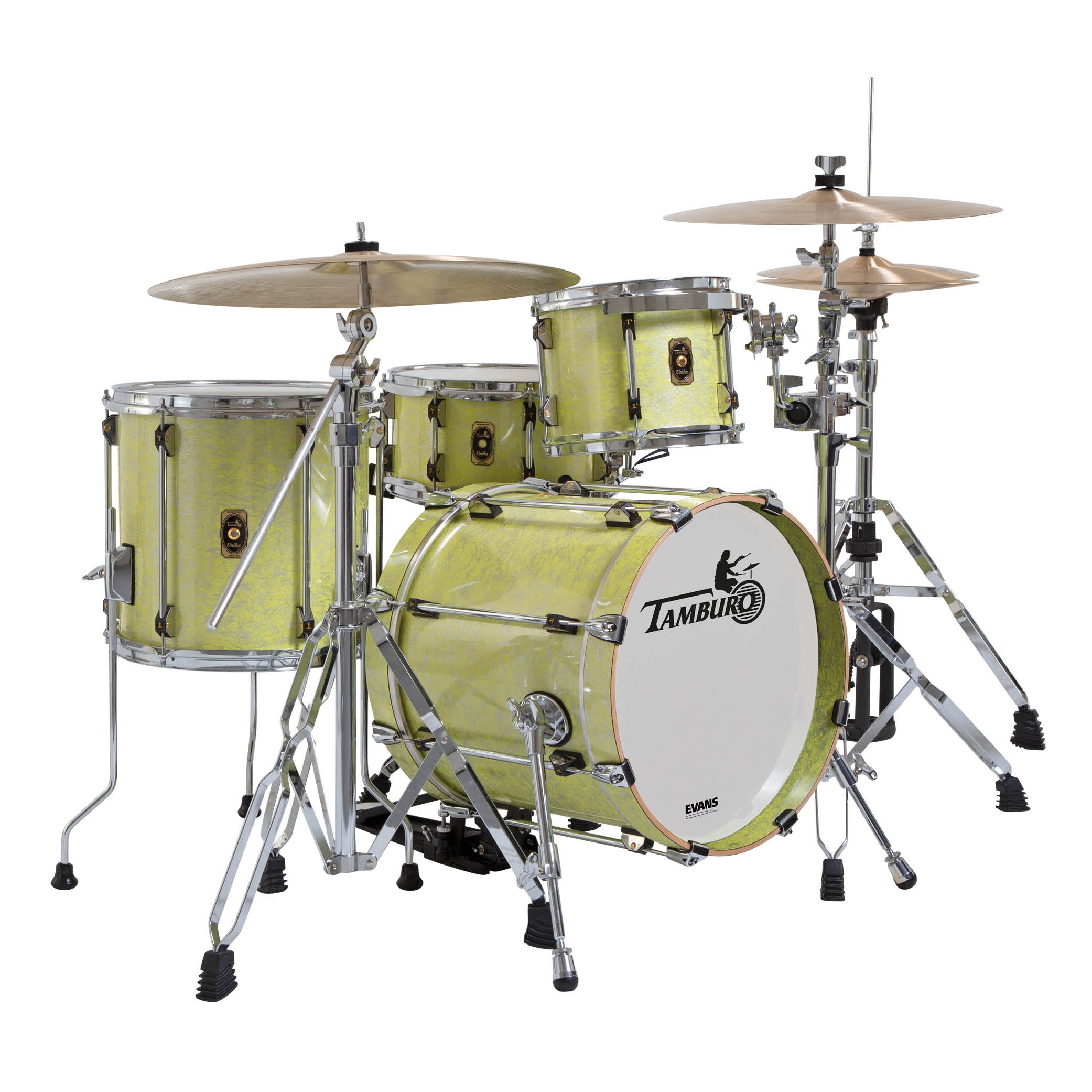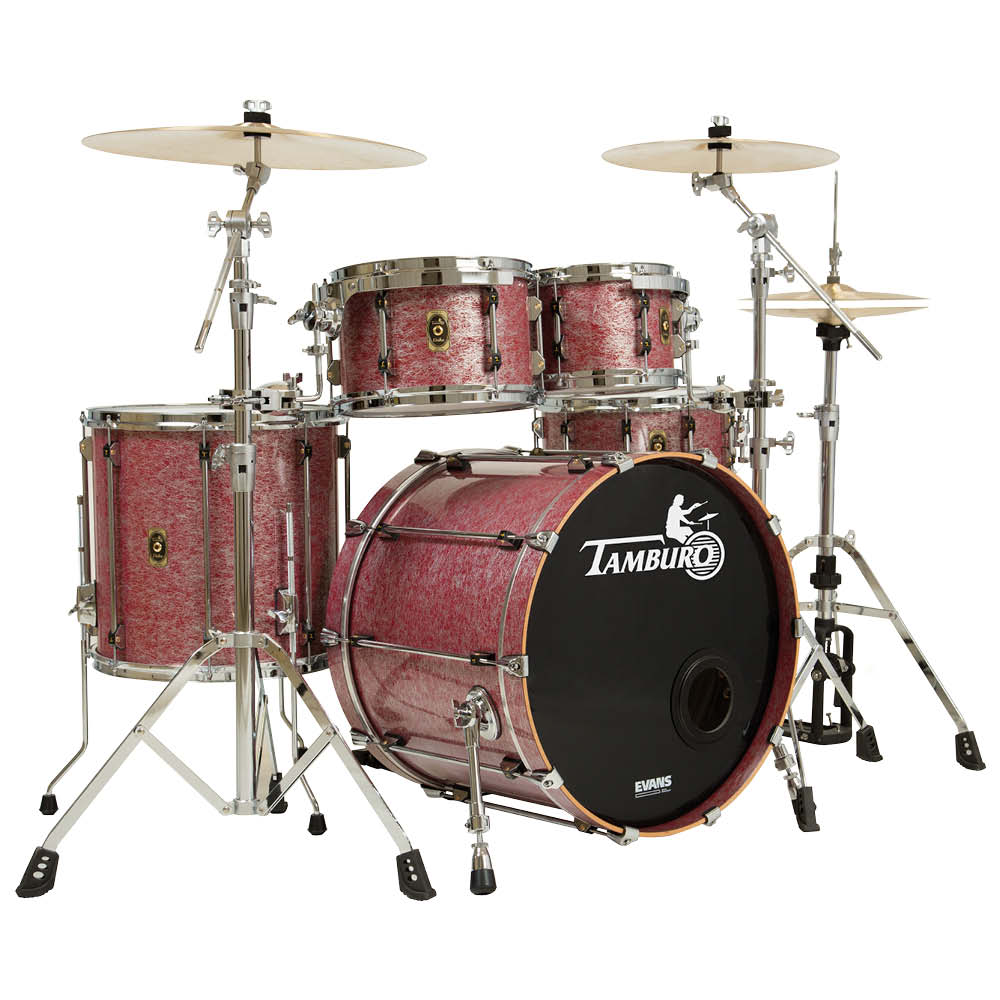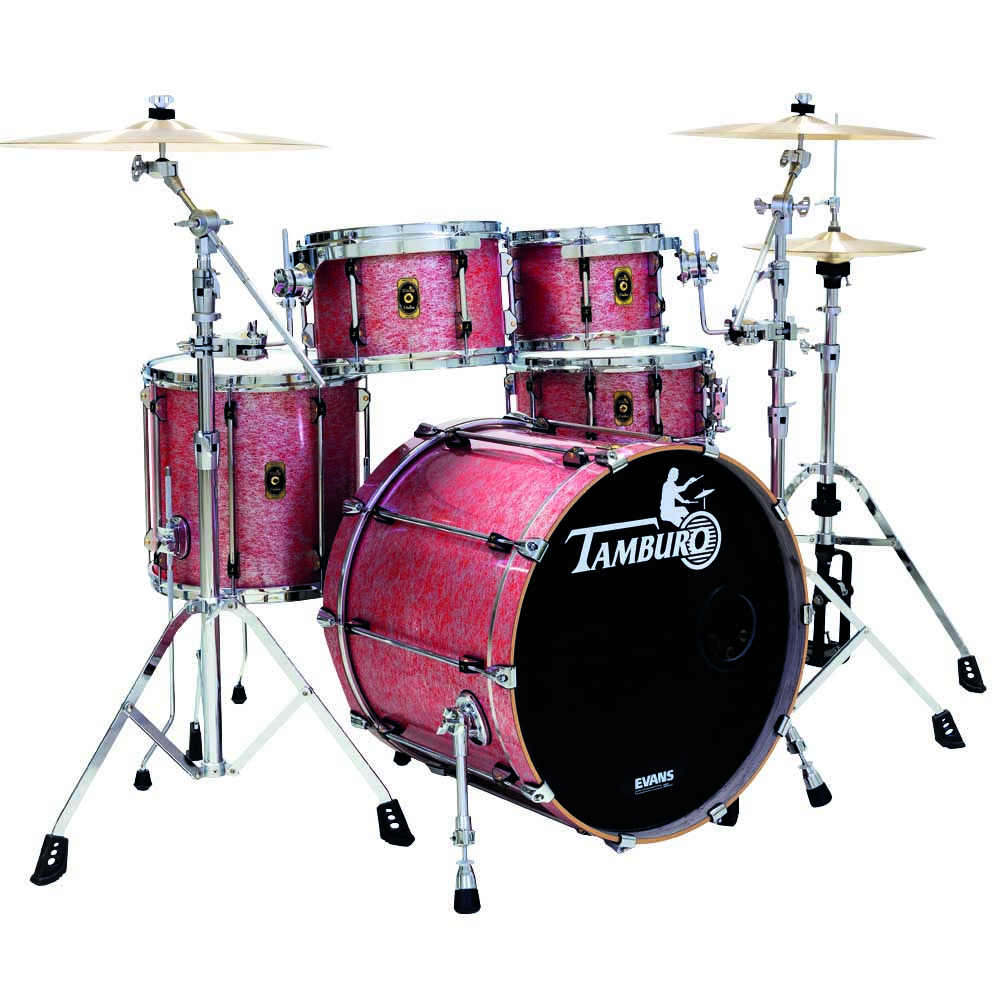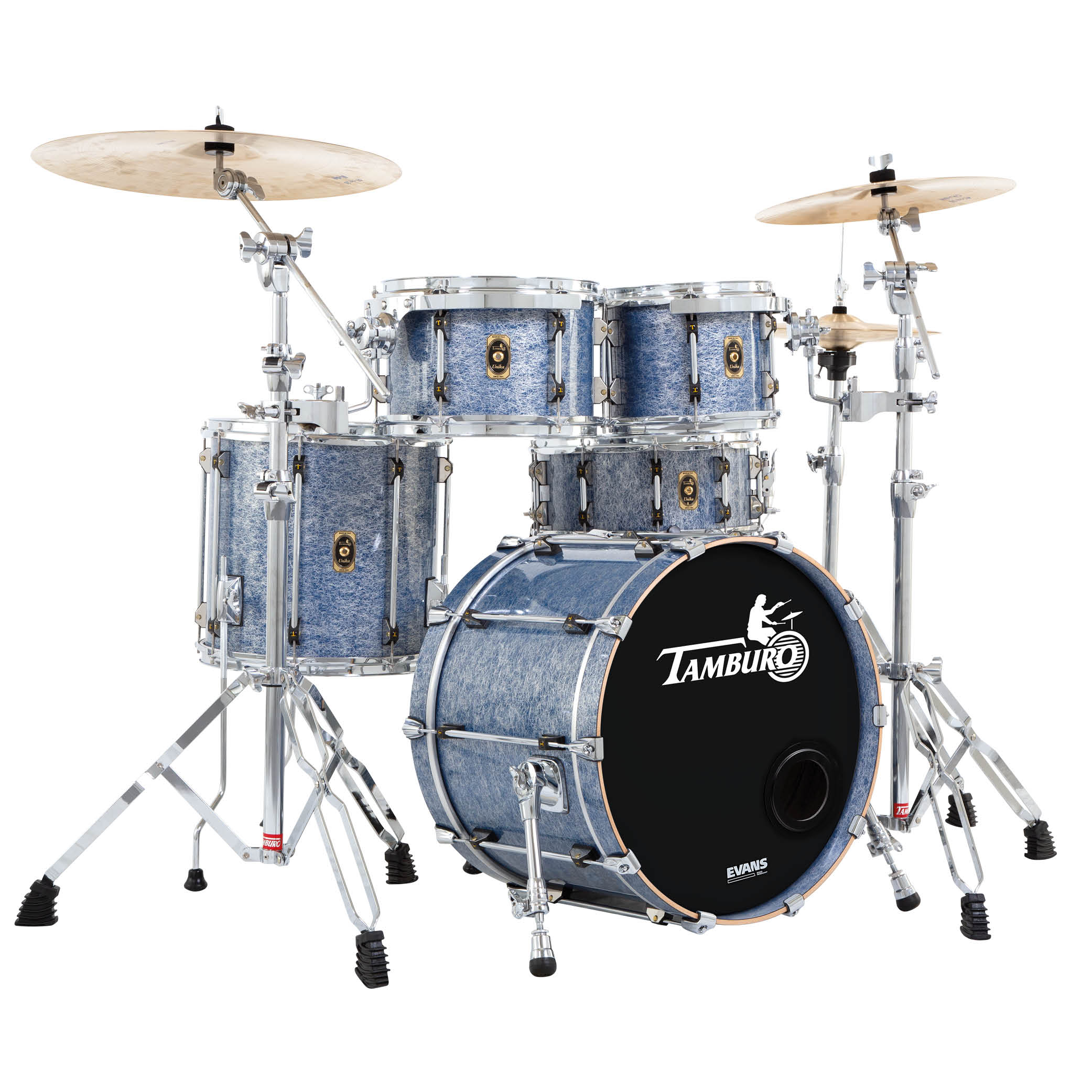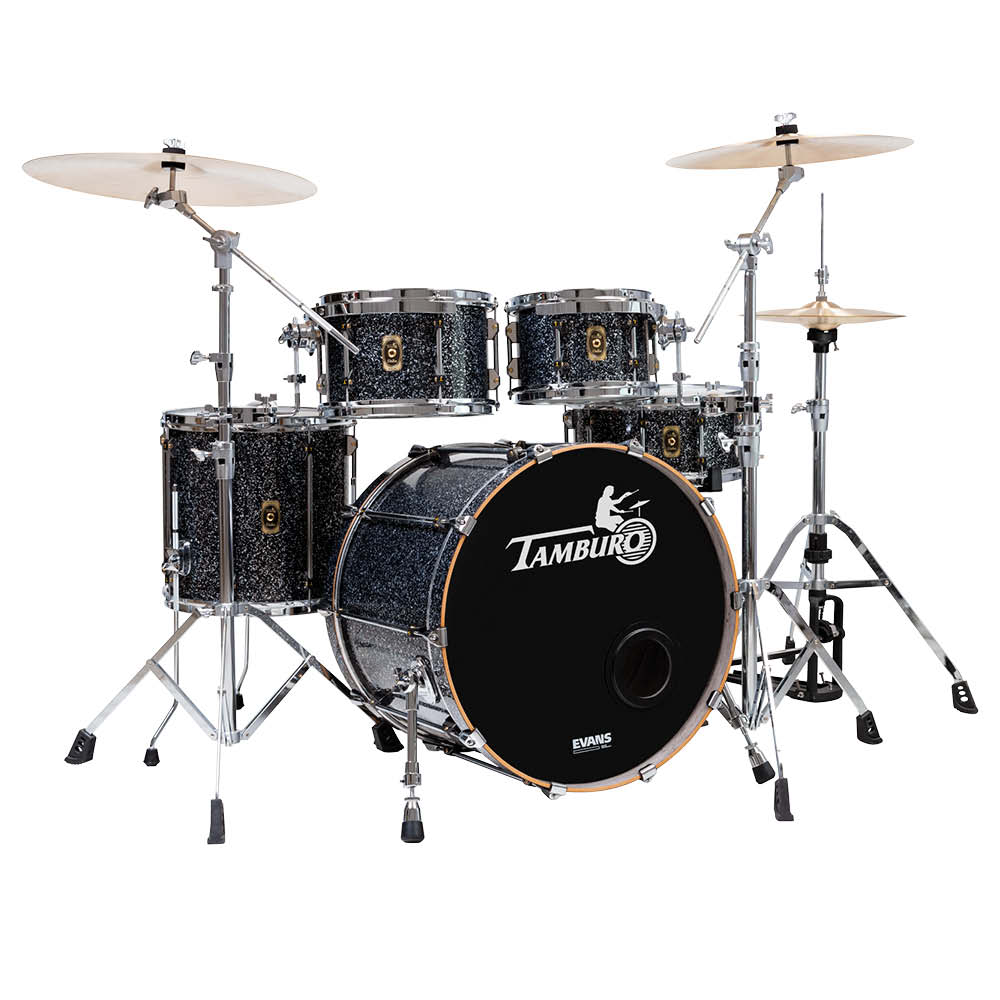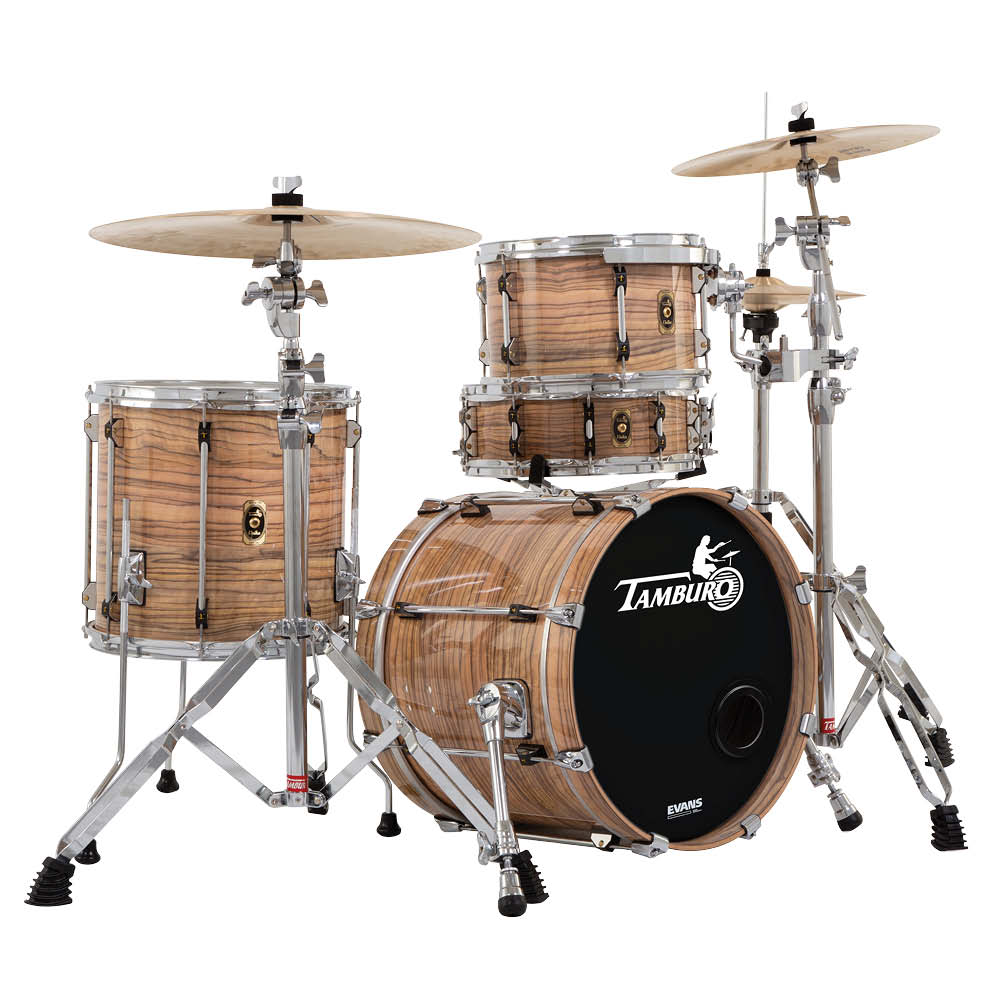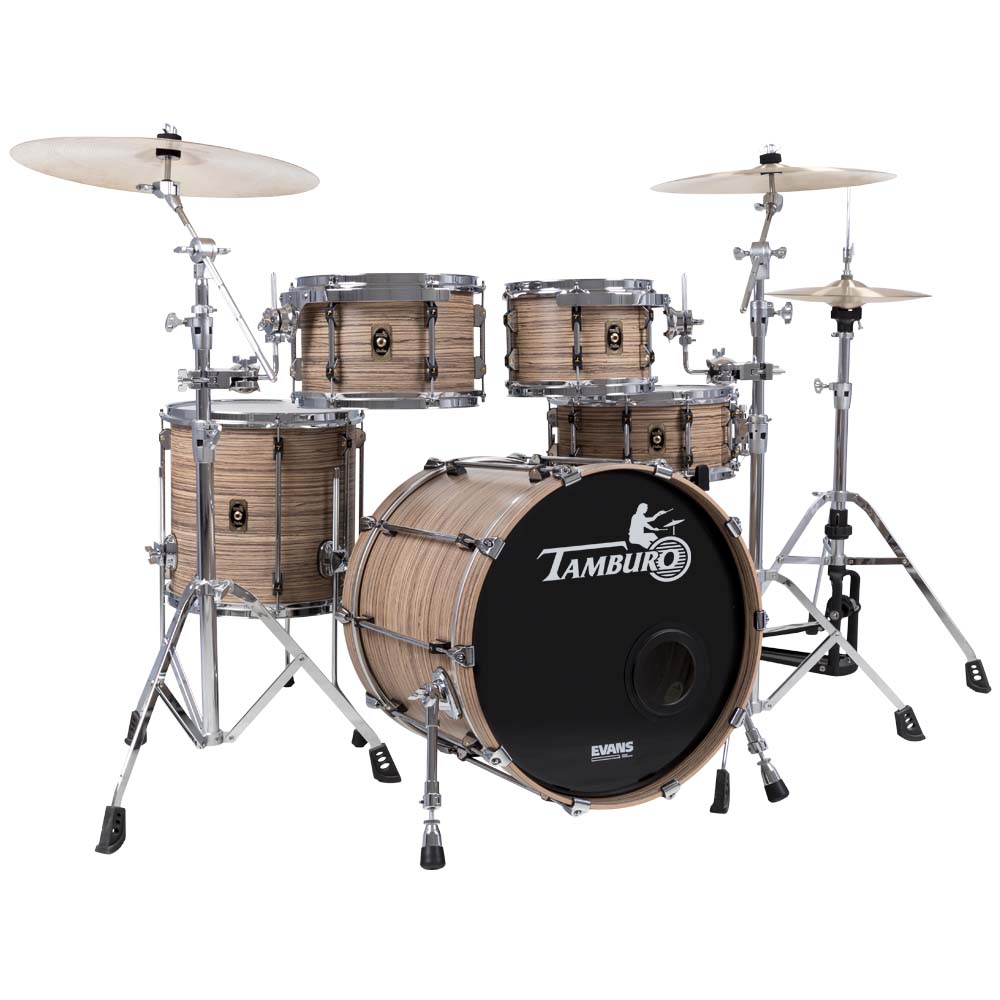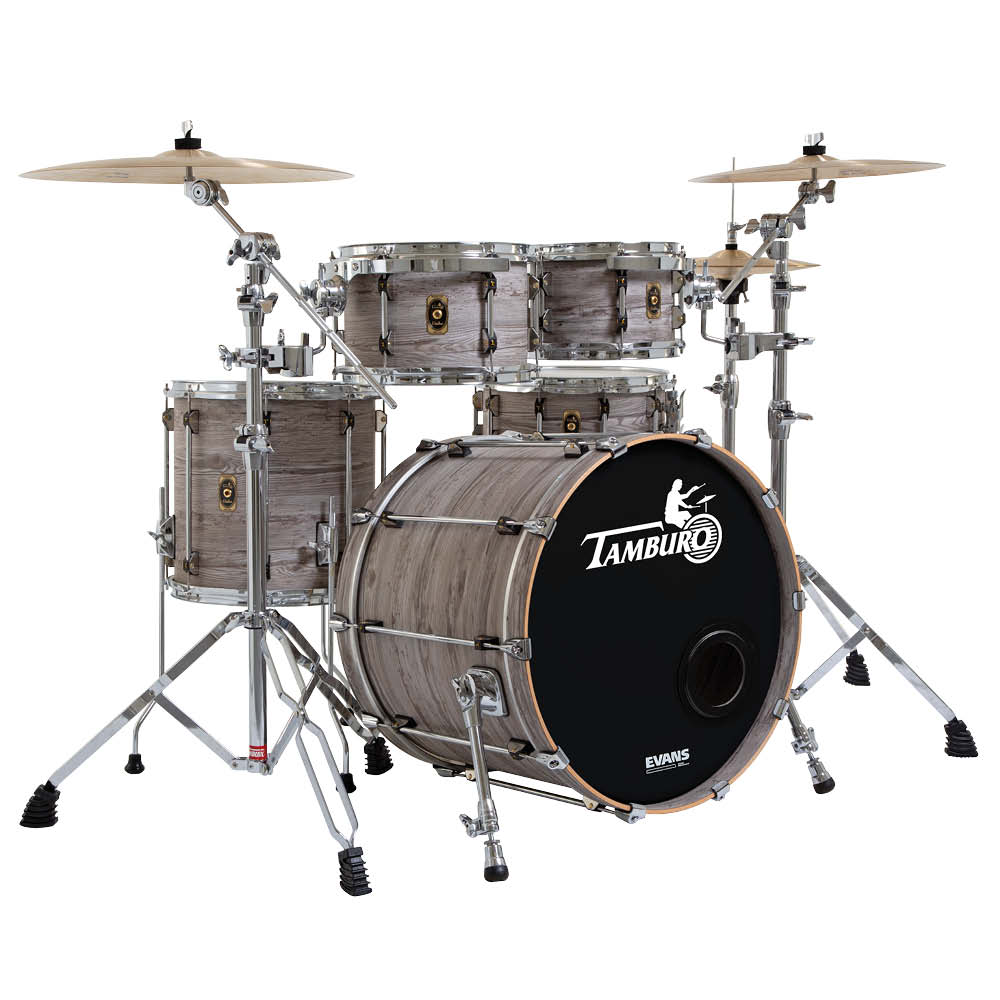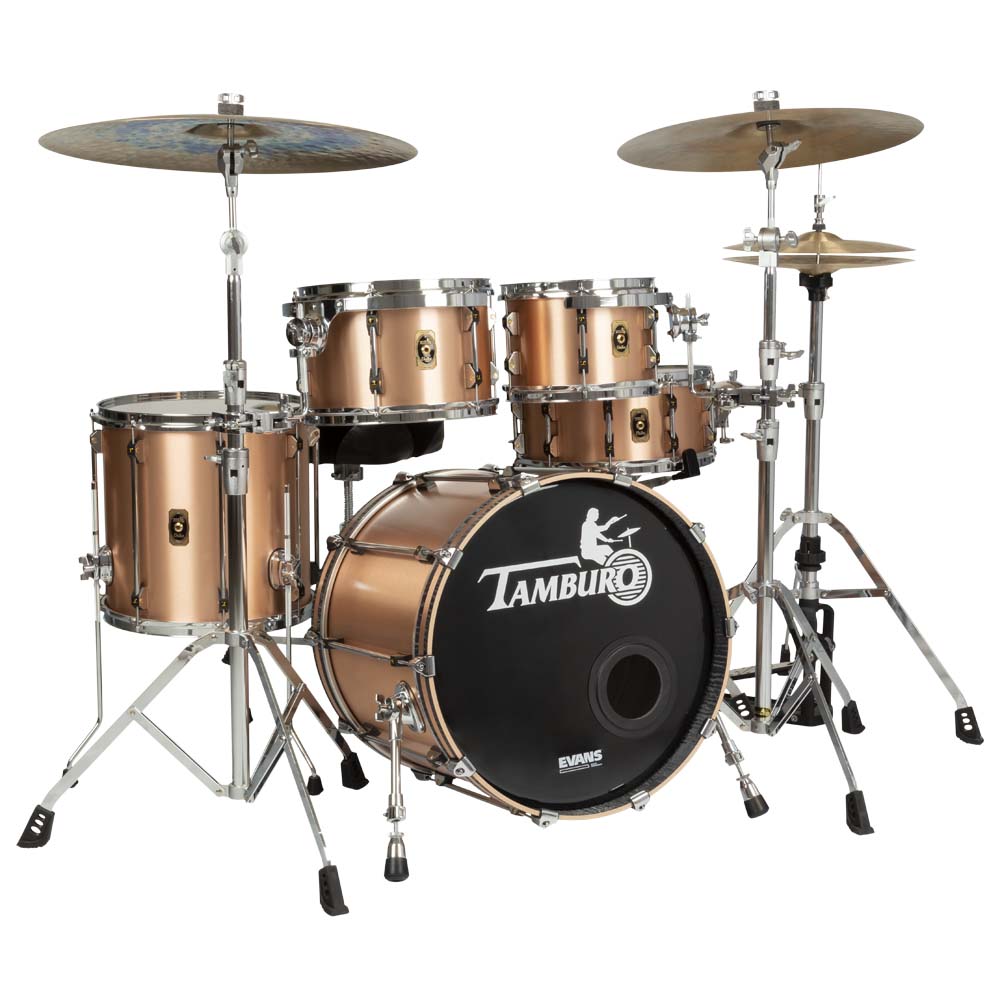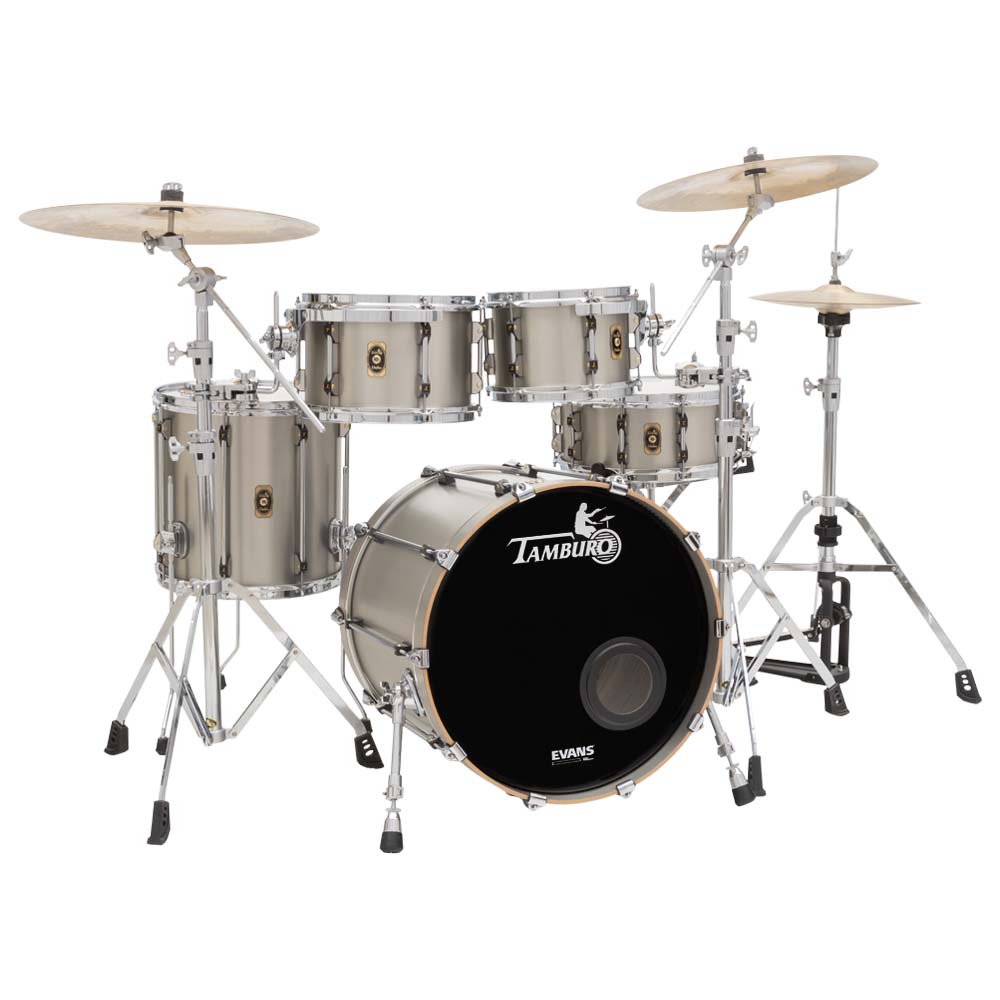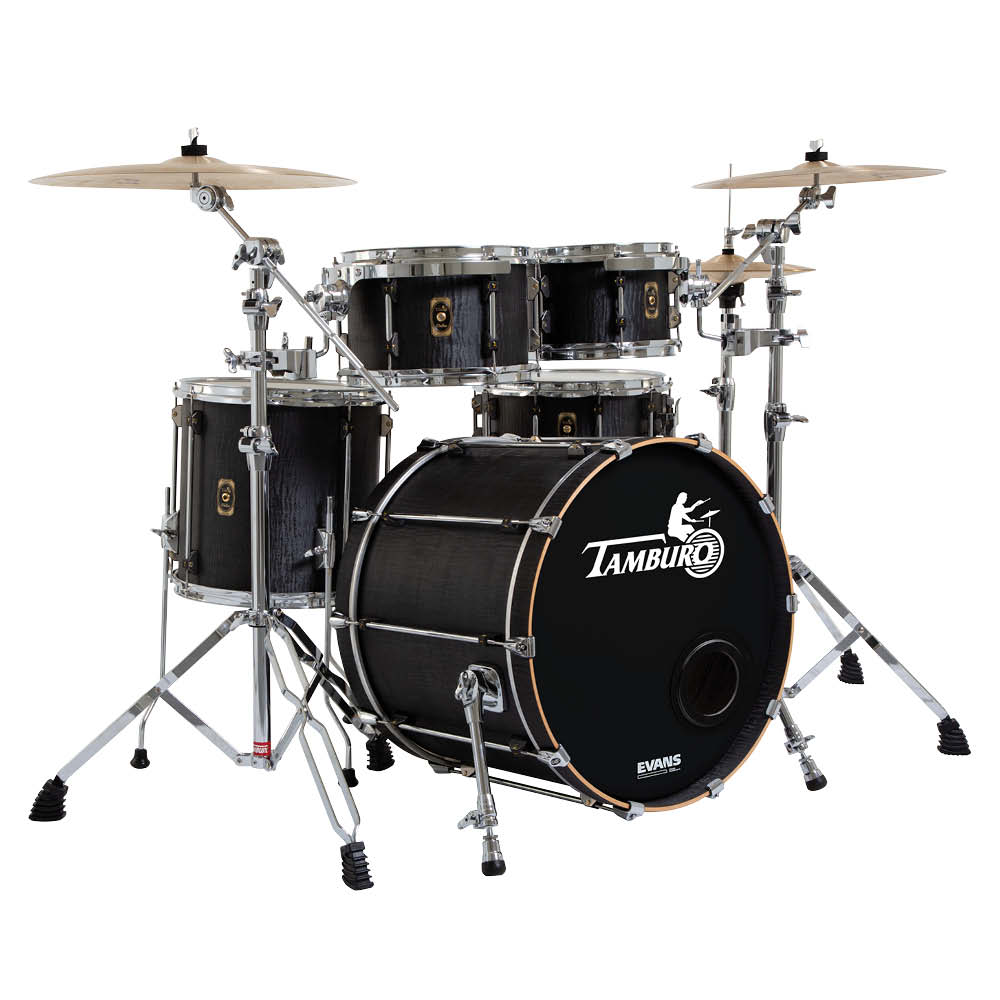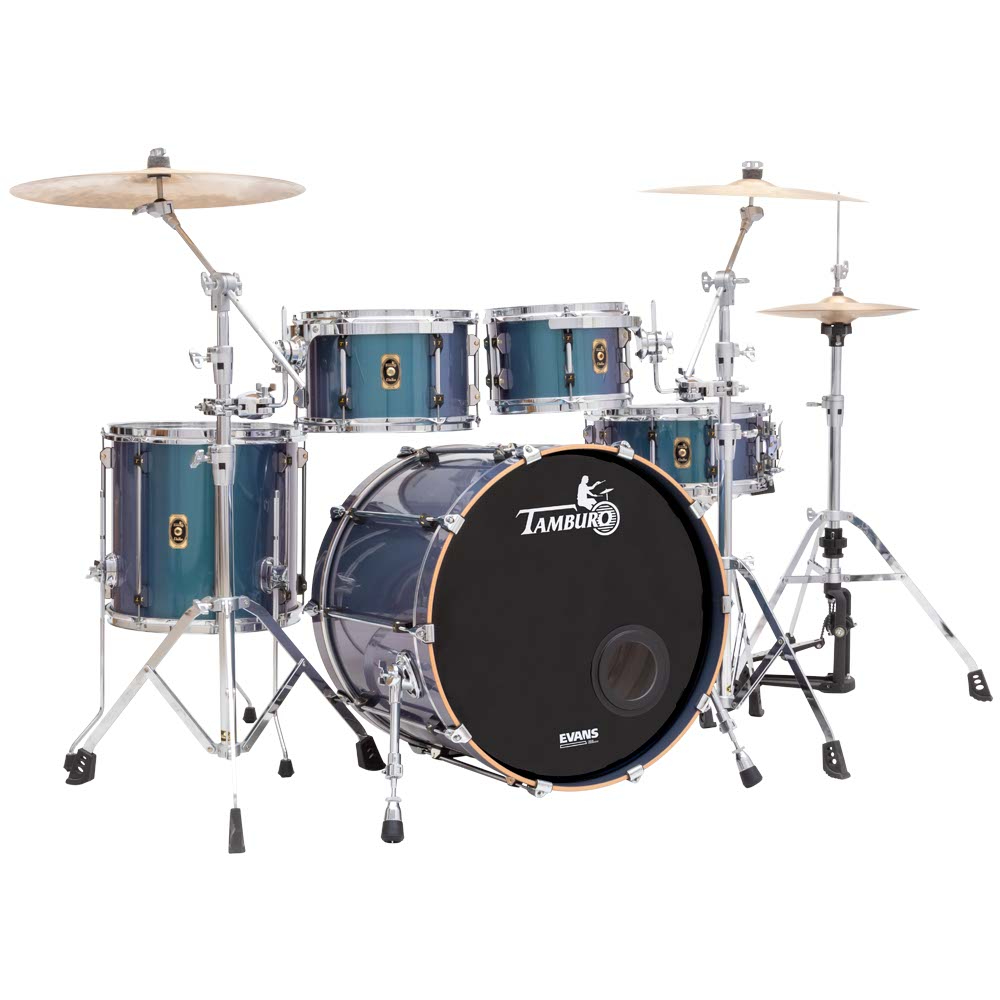 Our shells consist of a "sandwich" structure, with two strong HPL (High Pressure Laminate) layers that have a minimum thickness of 0.8 mm to 0.9mm. The shell's thickness depends on the type of colour and finish. These elements are connected by an internal band made from three alternate one- millimetre wooden layers. This particular structure lends considerable strength and stability to the shell. The rigid, lightweight structure, its perfect point of contact with the drum head (Start Point), together with a new ST (Strong Traction) lug, are key to its extraordinary tuning range. In addition to providing a strong anchor point for the lugs, the internal HPL layer (a material not previously used to make drums) makes the shell waterproof, thus preventing deterioration over time.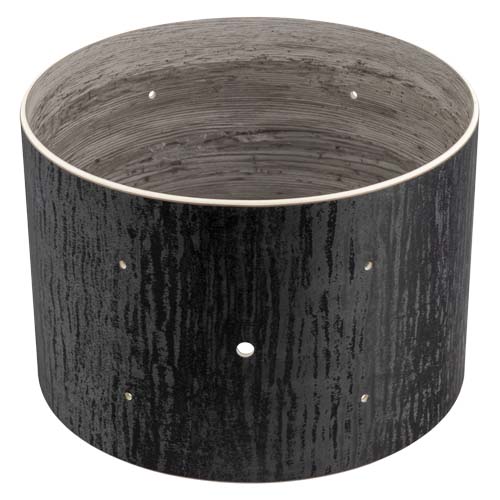 The innovative TAMBURO ST Lug – strong traction lug – thanks to its technical and structural characteristics, allows the one to satisfy any customization needs regarding the depth of the drum, starting from a minimum depth of 3.5 inches.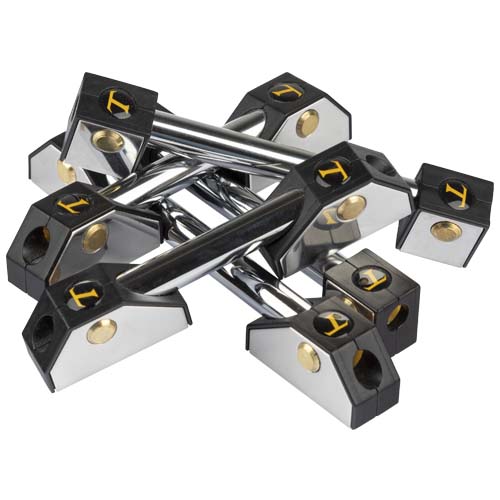 2.2mm steel. Precise, light they produce muted and well-defined harmonics.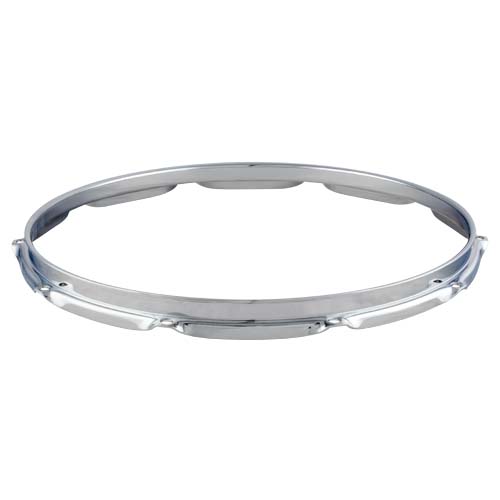 Chromed die-cast floor tom Bracket in light alloy with wing nut for a quick, safe set up. The bracket is equipped with an anti-vibration soft rubber gasket. The shape and small size make it easy to position the drum in its case.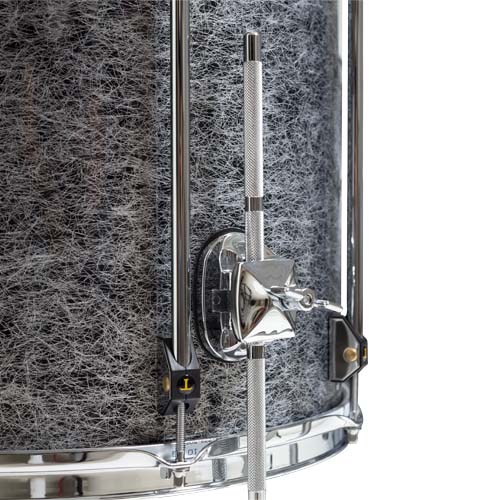 Our hoops are made with an internal and external HPL (High Pressure Laminate) lining, which defines both finish and colour. Twelve layers of internal beech are attached in the same direction, using a special PU glue. This is how a rigid drum hoop with strong mechanical properties is created. Boasting a thickness of just 8 mm.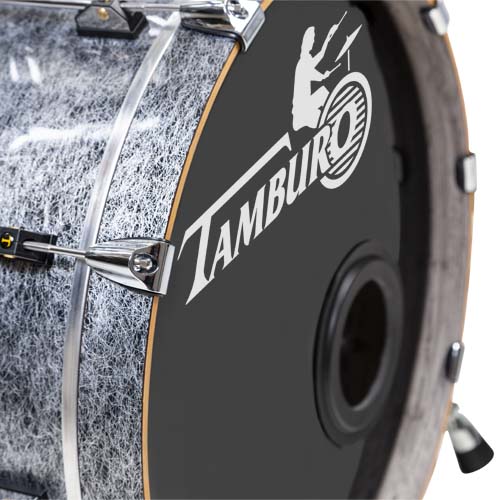 Thanks to their characteristics our bass drum spurs offer stability and ease when positioning the bass drum. Strong and lightweight, they're attached to the shell via four anchor points. Our bass drum leg provides the drummer with a customisable, stable position.