Tamburo / Player Series
T5 PURE
Tamburo / Player Series
T5 PURE
Choose the most suitable for you
The range is completed by the T5 without cymbals.
Available in 4 configurations S18, P20, S22 and R22 and in all the 7 sparkle colours featured in the T5 range.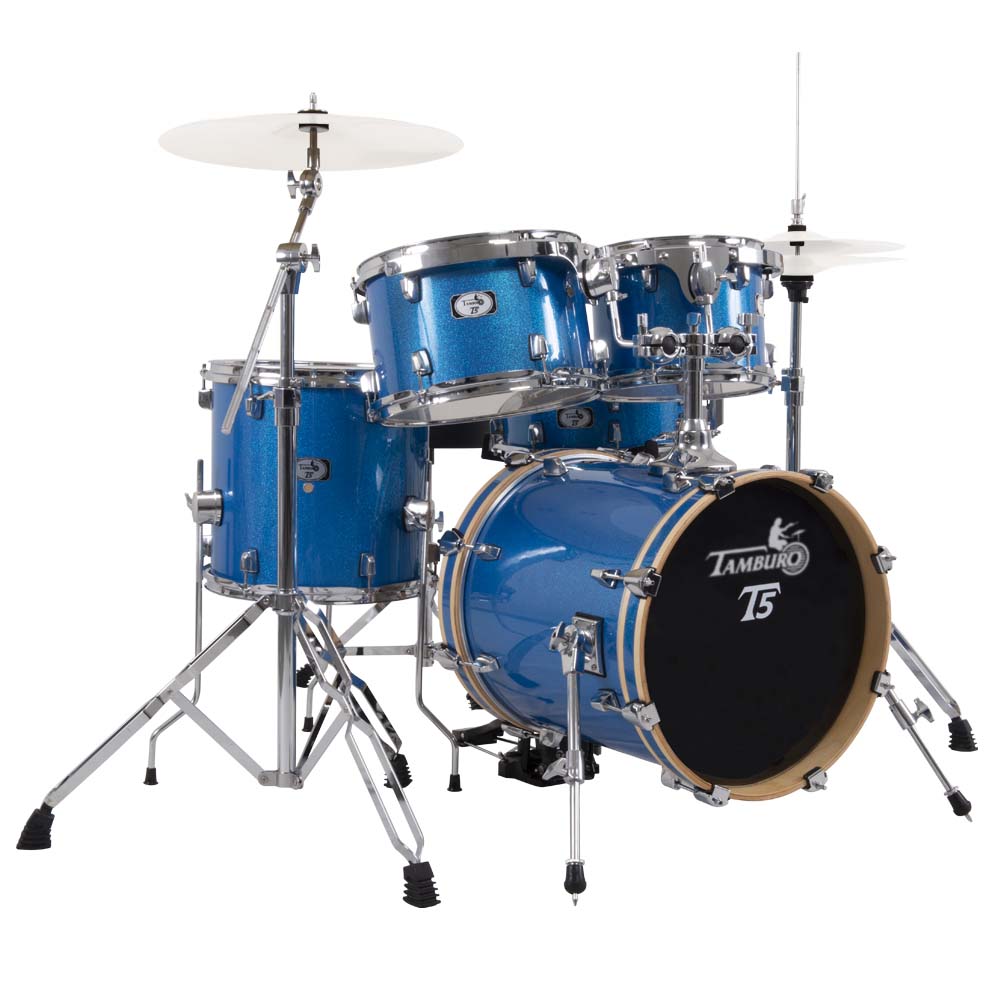 Configurations: also available with a 16" diameter bass drum
Full "ready to play" drum set
Easy to tune, with a rich sound
We offer a series of standard set-ups that have been carefully designed to meet standard drumming needs.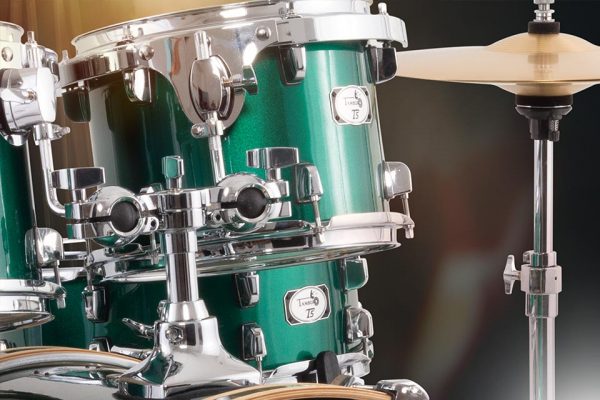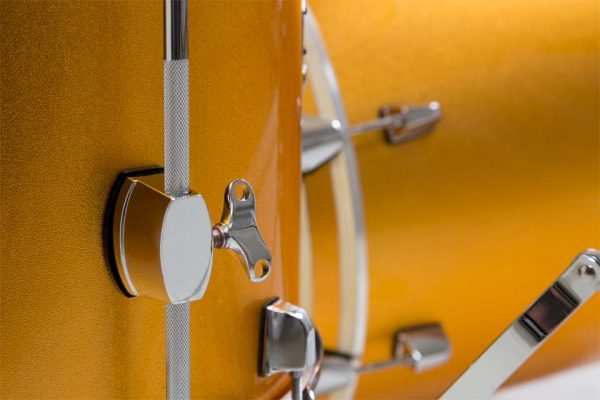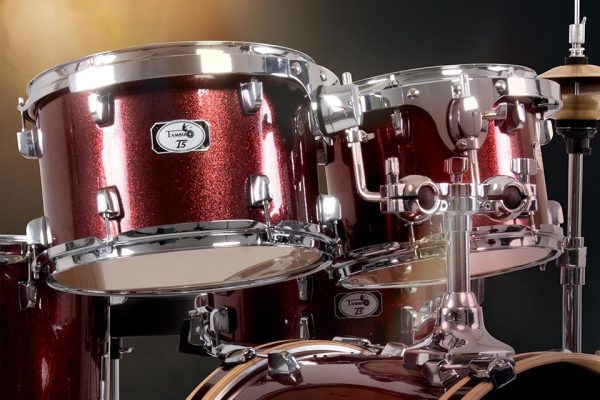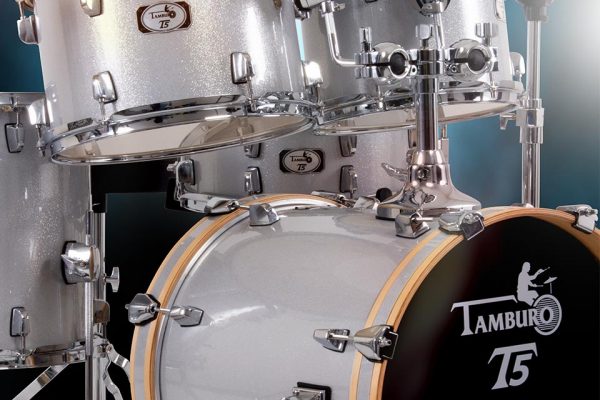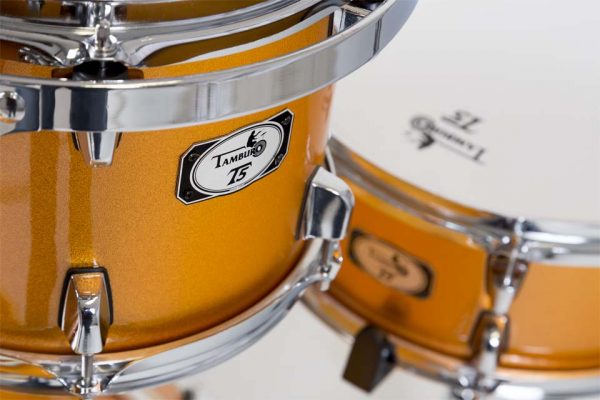 Our T5 PURE series acoustic drumkits are available in seven standard colourways.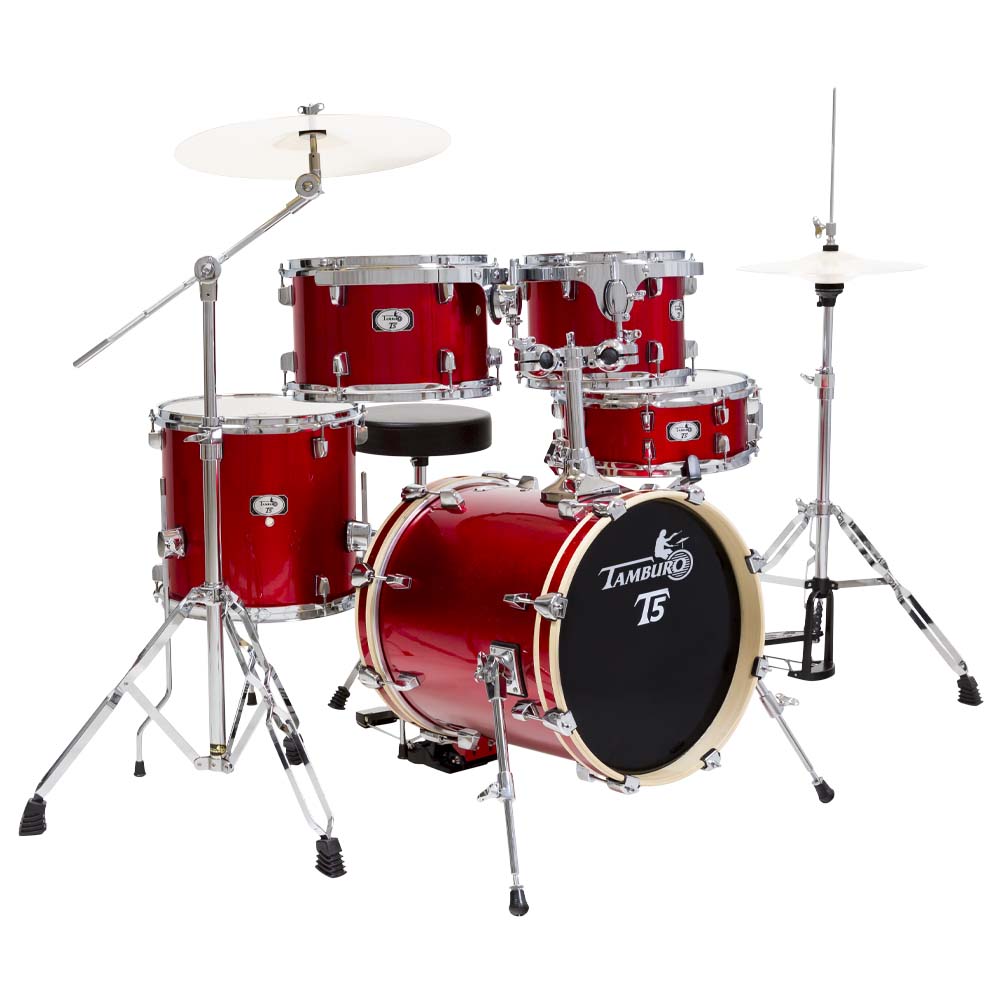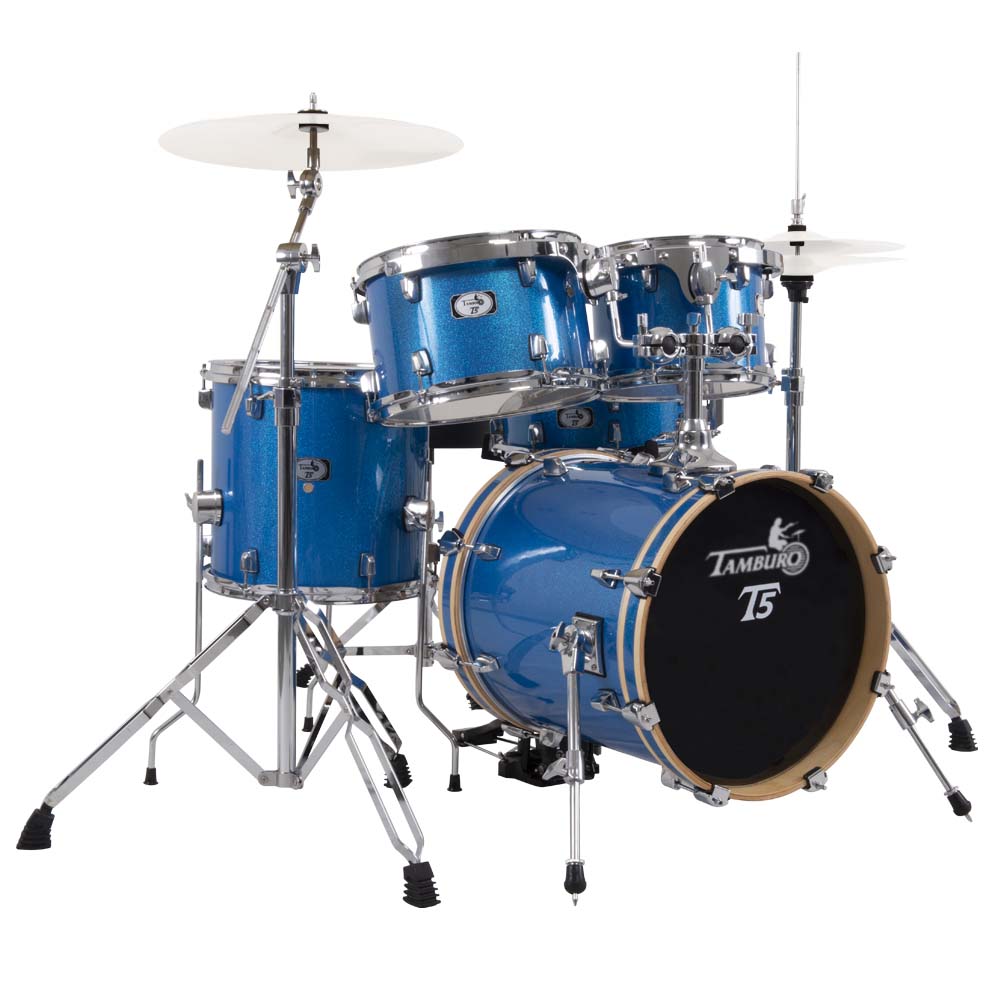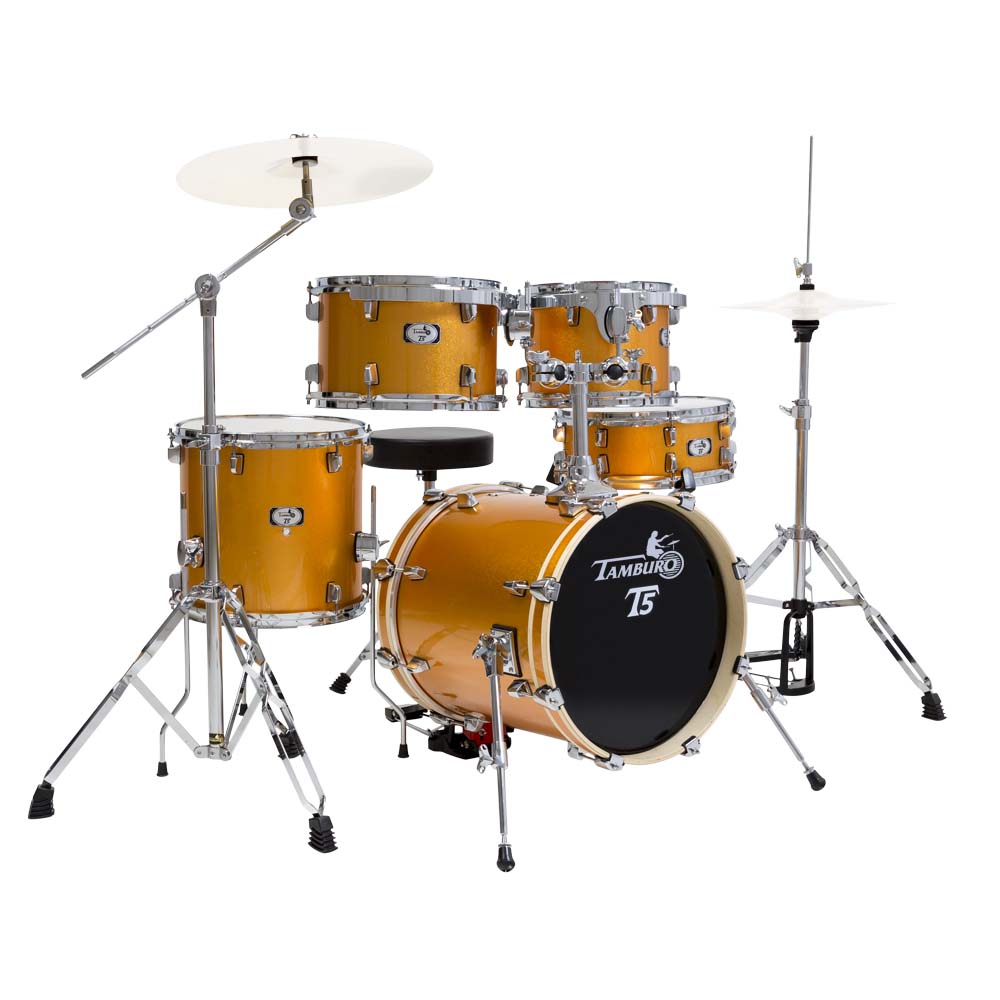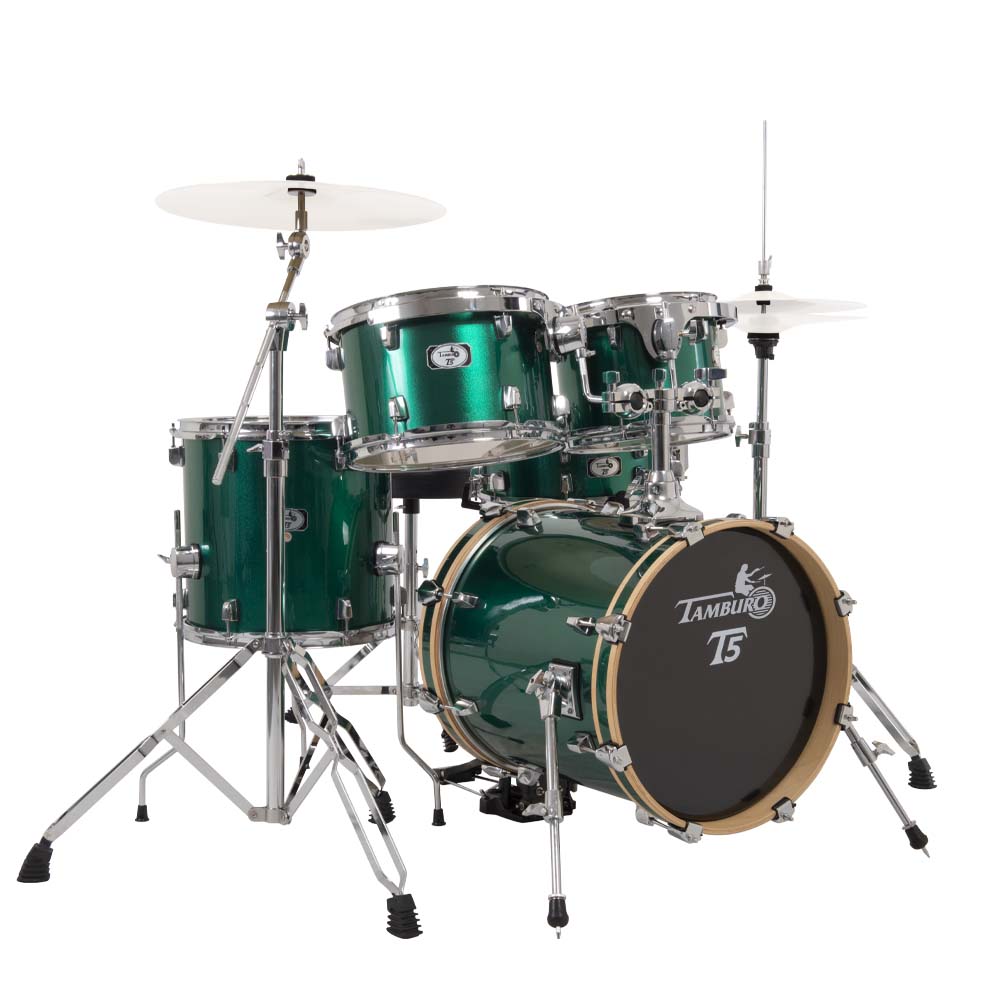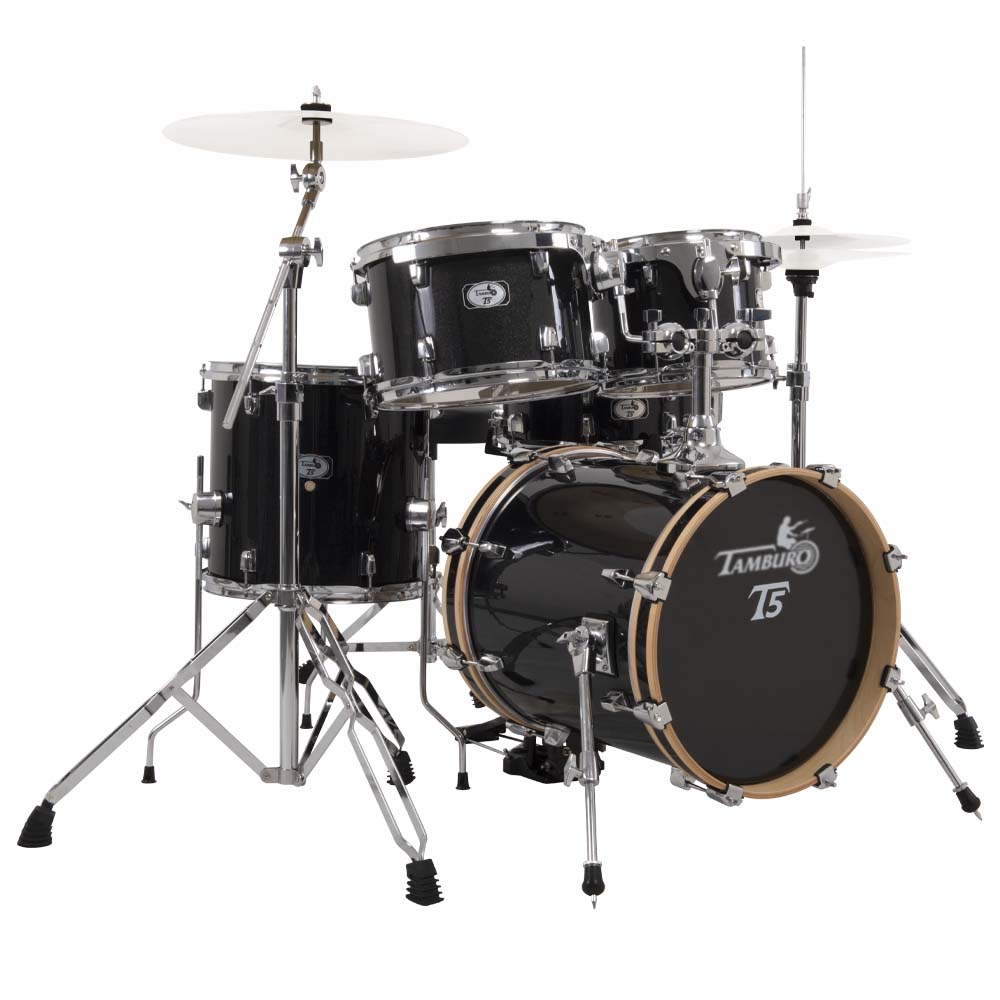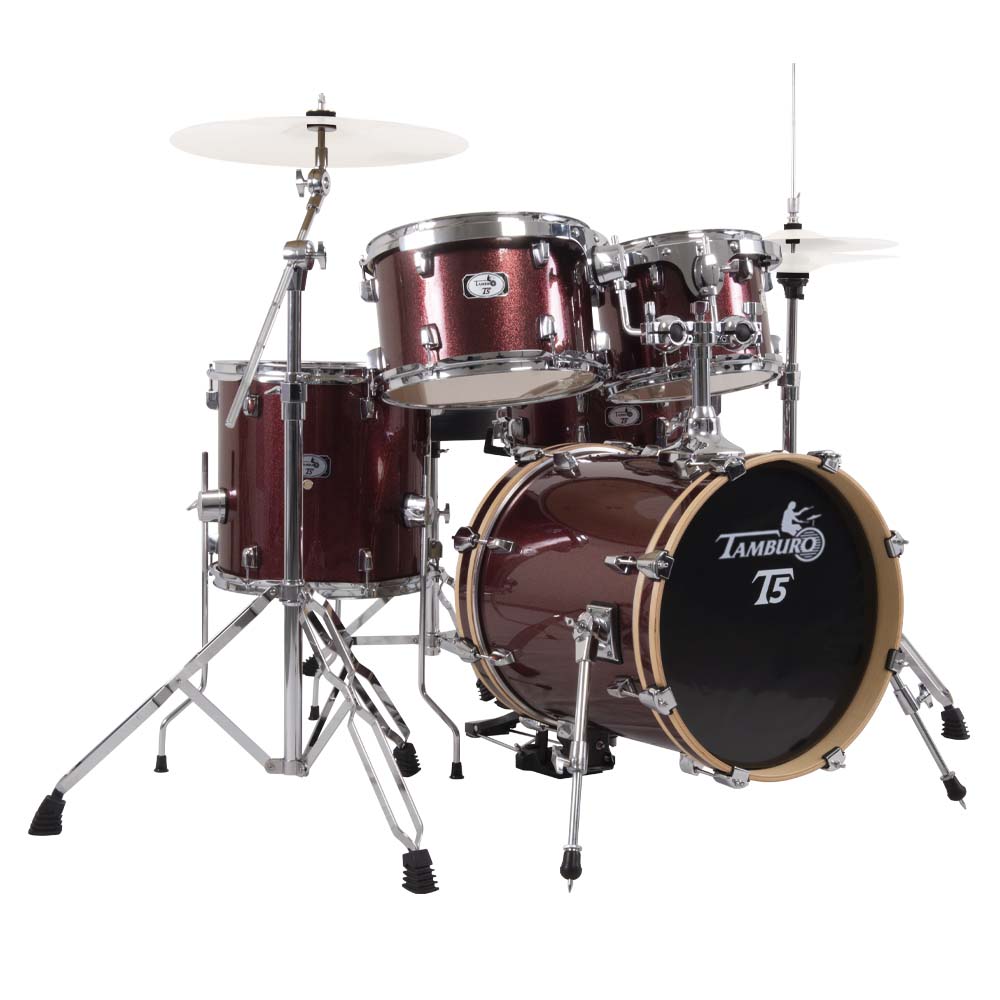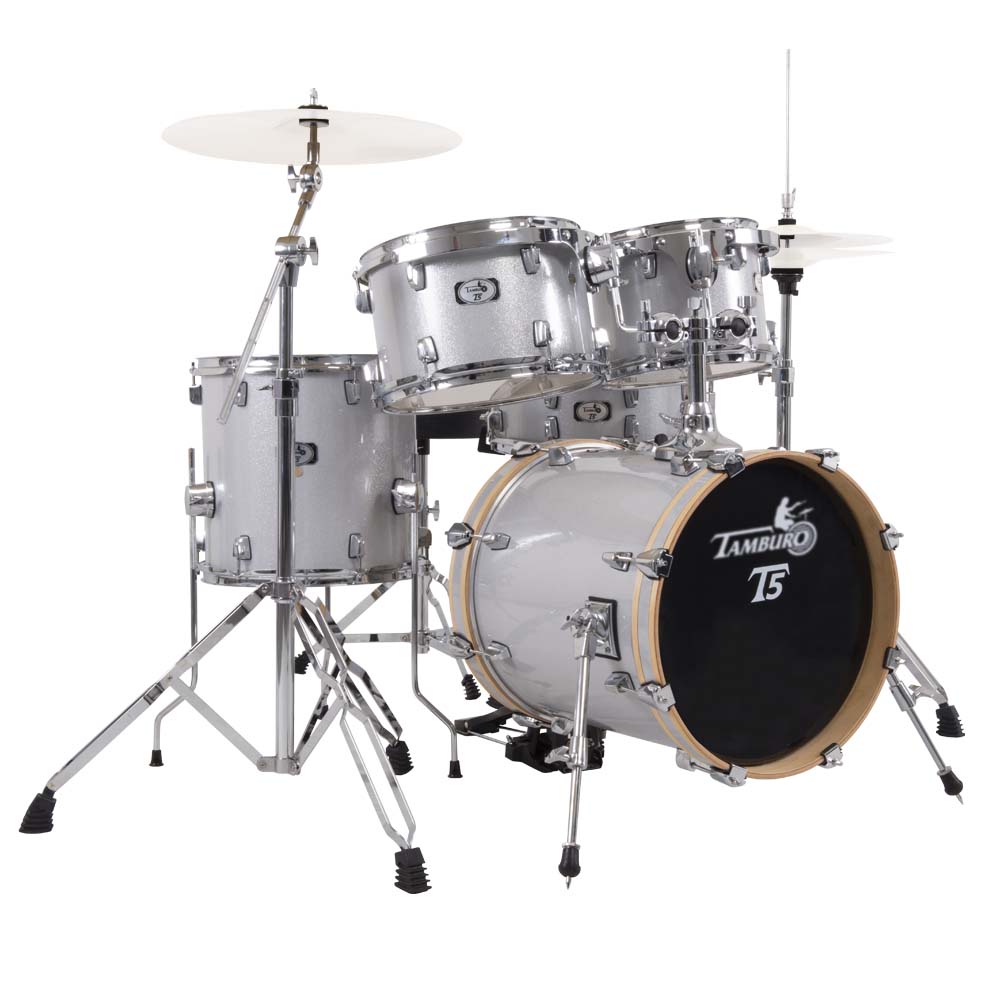 The poplar shell is covered with a pvc with sparkle finishes, with a total thickness of 7.5 mm. The head with rounded edges (curve) is inspired by Made in Italy productions. Light and well balanced with all its components, it offers a precise and well defined sound.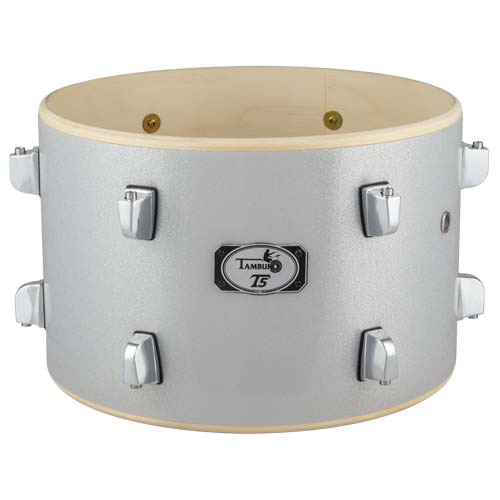 The T5 PURE features the professional tom suspension system.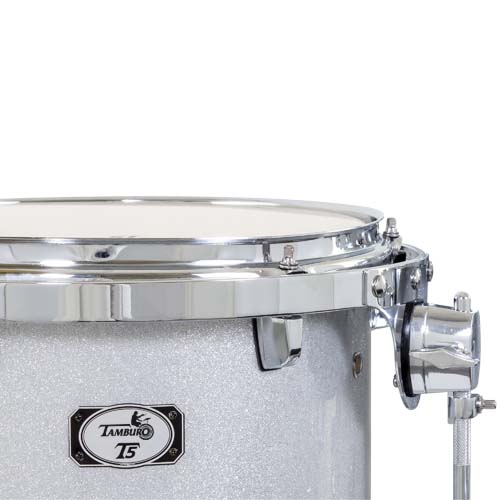 The T5 PURE 8mm wooden bass drum hoops are characterized by the pvc inlay in the external section, the same as the drumset colours.