Powerful and balanced sound
The UNIKA snare drums are snares with a powerful and balanced sound.
Their light structure, but at the same time solid and stable, give the musician the opportunity to experiment with any type of tuning without losing the main characteristics required of a professional snare drum, first of all characteristics referring to the attack and to the "body" of the sound.
Together with these, sensitivity, dynamics and ease tuning starting from the lowest ones, providing overall excellent sound characteristics for all musical style.

UNIKA snare drums are available in fourteen standard colourways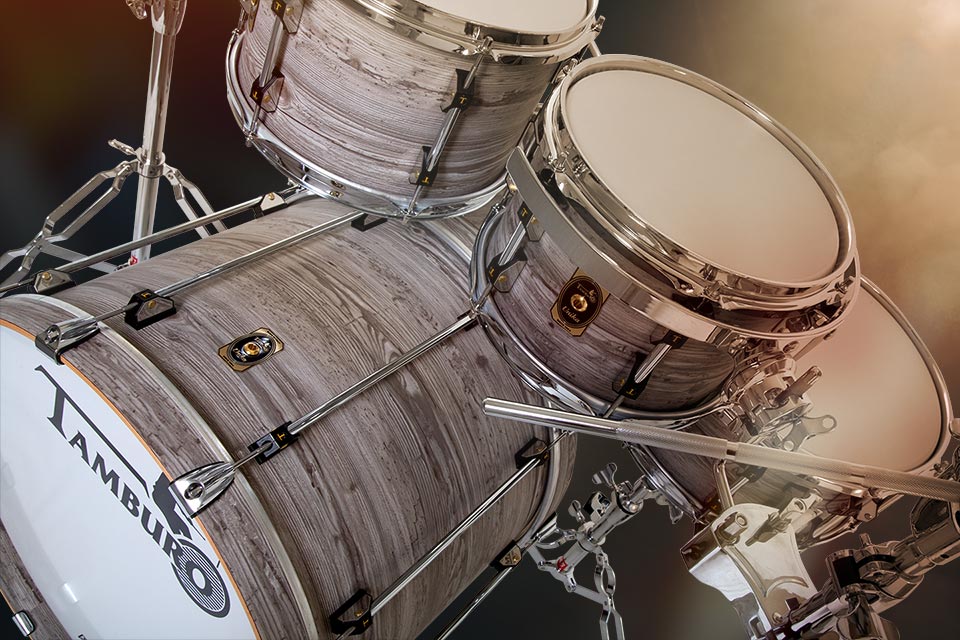 Create your sound by choosing the best elements
All of our snare drums are part of customizable drumkits.
Choose the drumkit that best suits your style.
Discover all the Unika drums »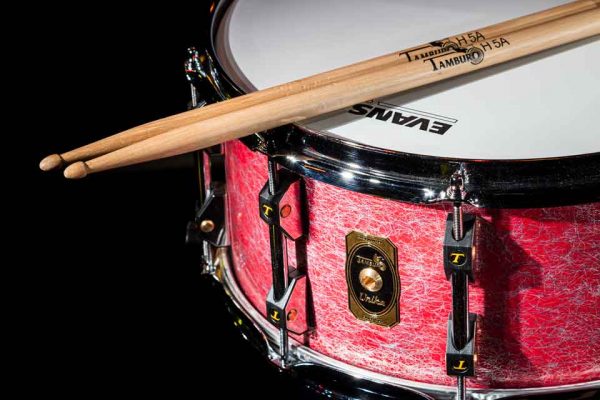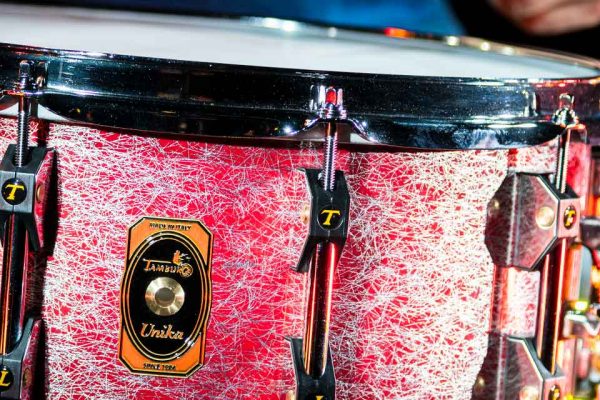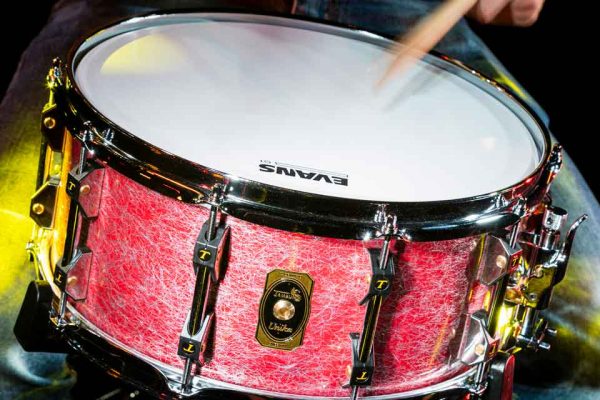 Our fused block lug allows for the fluid, precise adjustment of strainer tension. A small magnet is included in the mechanism to ensure stability and grip over time.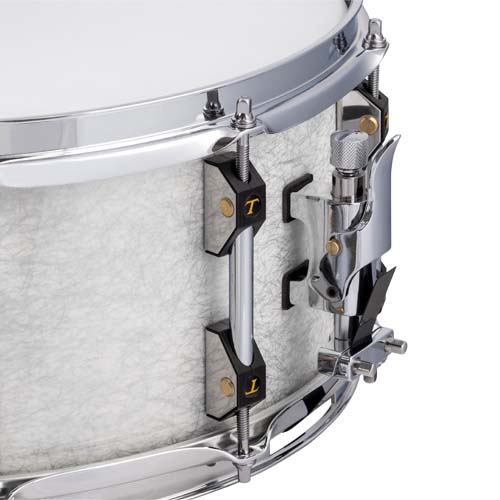 Small, light and functional Die-Cast "Stopper". Its bridge shape gives minimal contact with the shell while at the same time firmly securing the snare wires.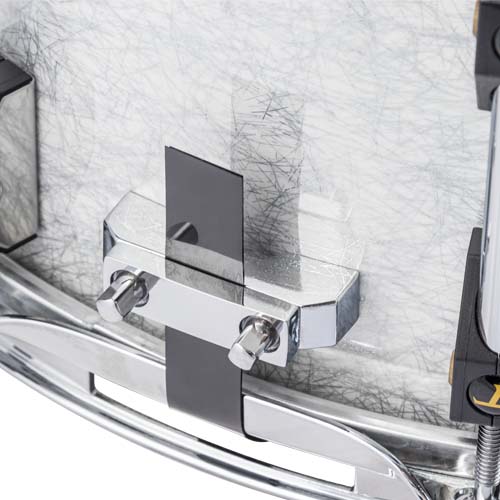 2.2mm steel. Precise, light they produce muted and well-defined harmonics.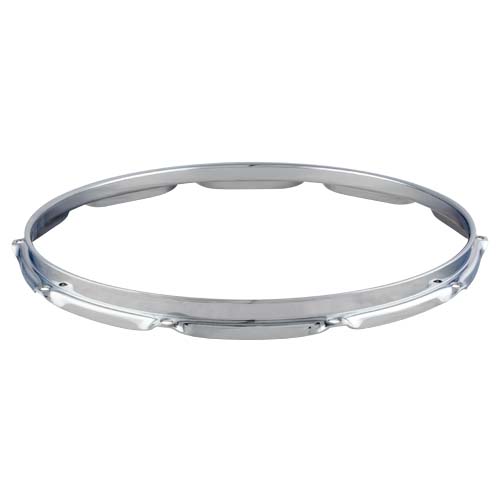 Among the best snare wires on the market. 25 steel wires welded on staggered anti-noise plates. Light and precise, it faithfully responds to the settings chosen by the drummer.