Tamburo / Player Series
Formula
Tamburo / Pro Series
Formula
The perfect chemistry for any piece of music
More than twenty years have passed since it first appeared, but the FORMULA series continues to be a must-have for drummers and TAMBURO lovers alike. It has recently been redesigned to accentuate its strengths as a professional, reliable, flexible, high-quality instrument. The FORMULA range features 6mm birch shells and historical TAMBURO tie rod lugs, which have been redesigned and considerably improved. The series itself comes with the addition of a wide range of accessories and a TAMBURO series 350 hardware kit. With three different colourways and finishes. A comprehensive, substantial drum set, that can be used by anyone.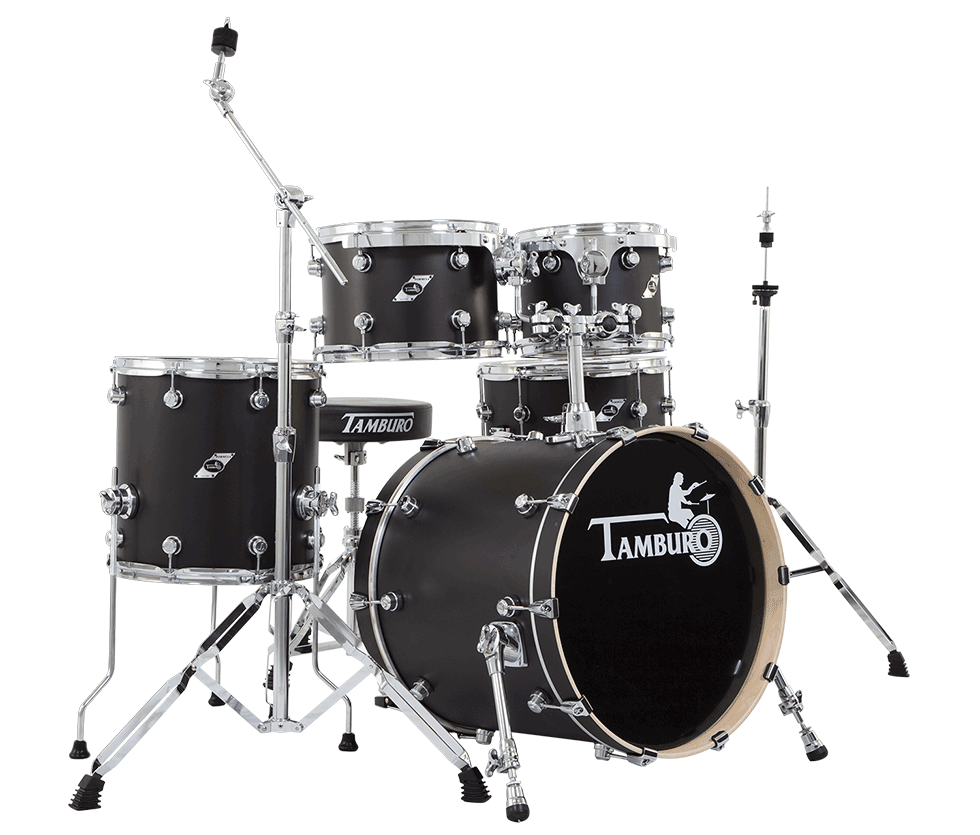 Multi-layered birch wood traditional structure width 6,5 mm
Larger, new-generation drum lug. Guaranteeing fluid, precise and stable tuning
Floor tom legs made from practical, light aluminium
A precise, controlled sound
A complete drum set with stable, practical professional hardware
We offer a series of standard set-ups that have been carefully designed to meet standard drumming needs.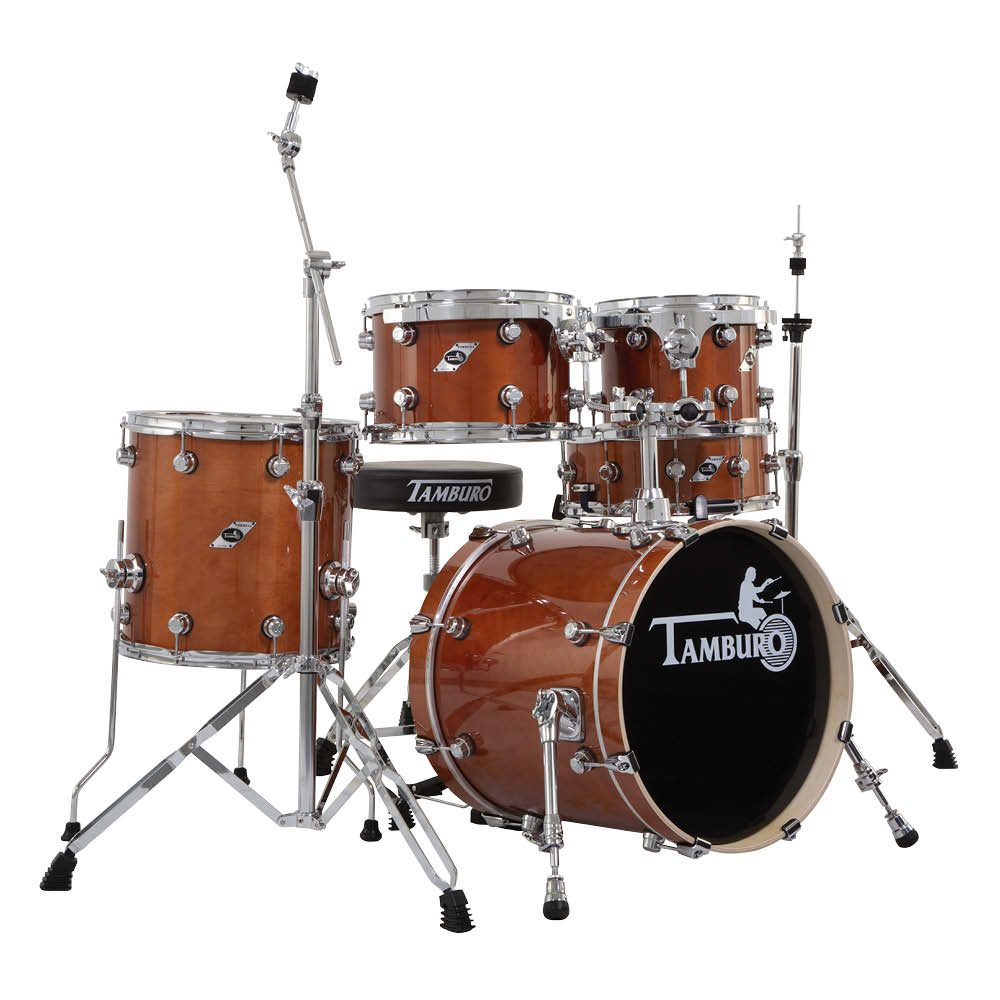 Bass Drum 18″x16″
Tom 10″x8″
Tom 12″x9″
Floor Tom 14″x14″
Snare Drum 14″x5,5″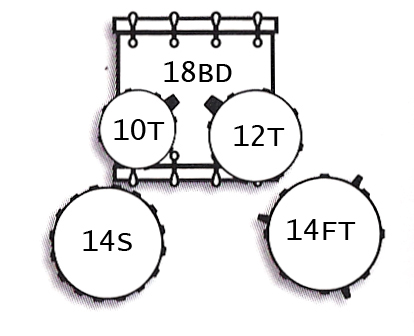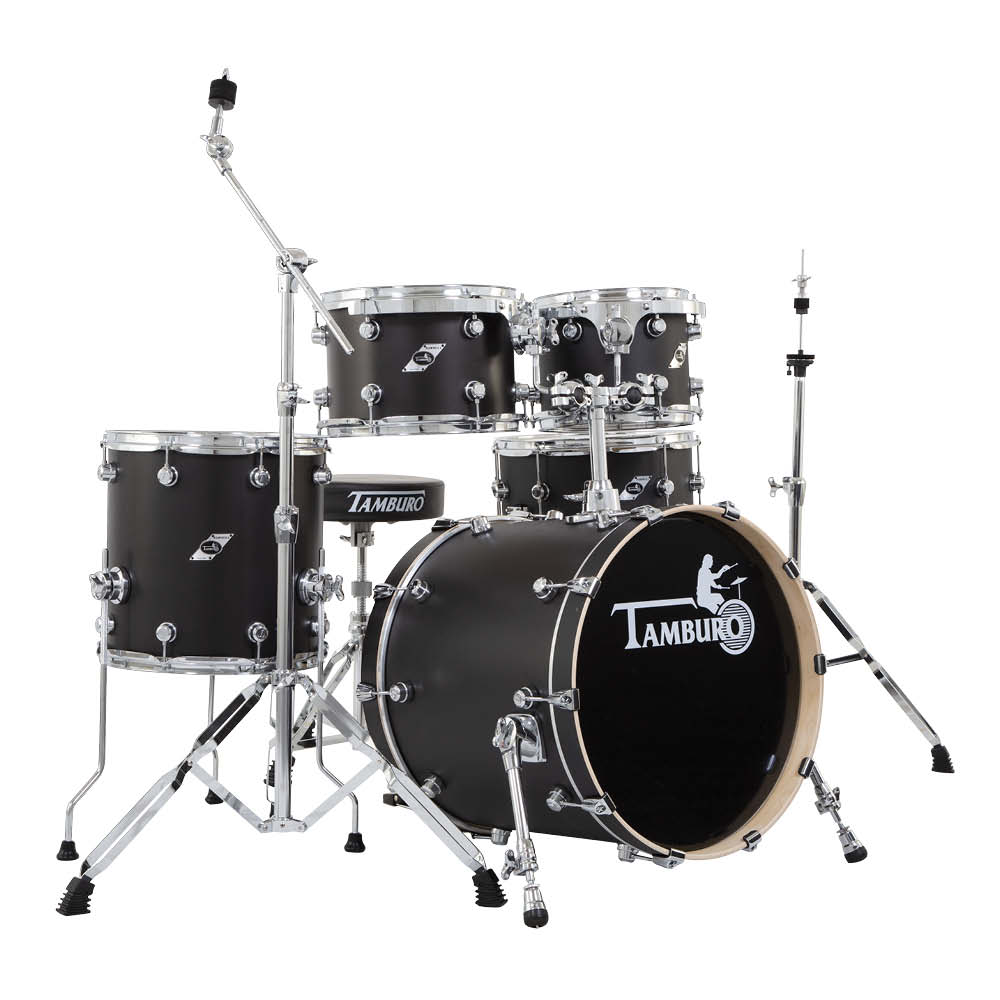 Bass Drum 20″x16″
Tom 10″x8″
Tom 12″x9″
Floor Tom 14″x14″
Snare Drum 14″x5,5″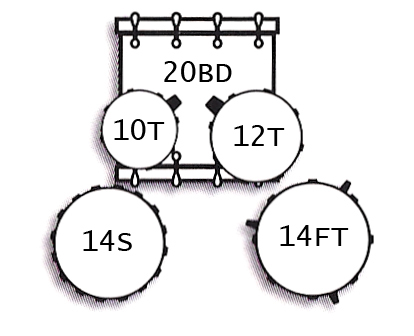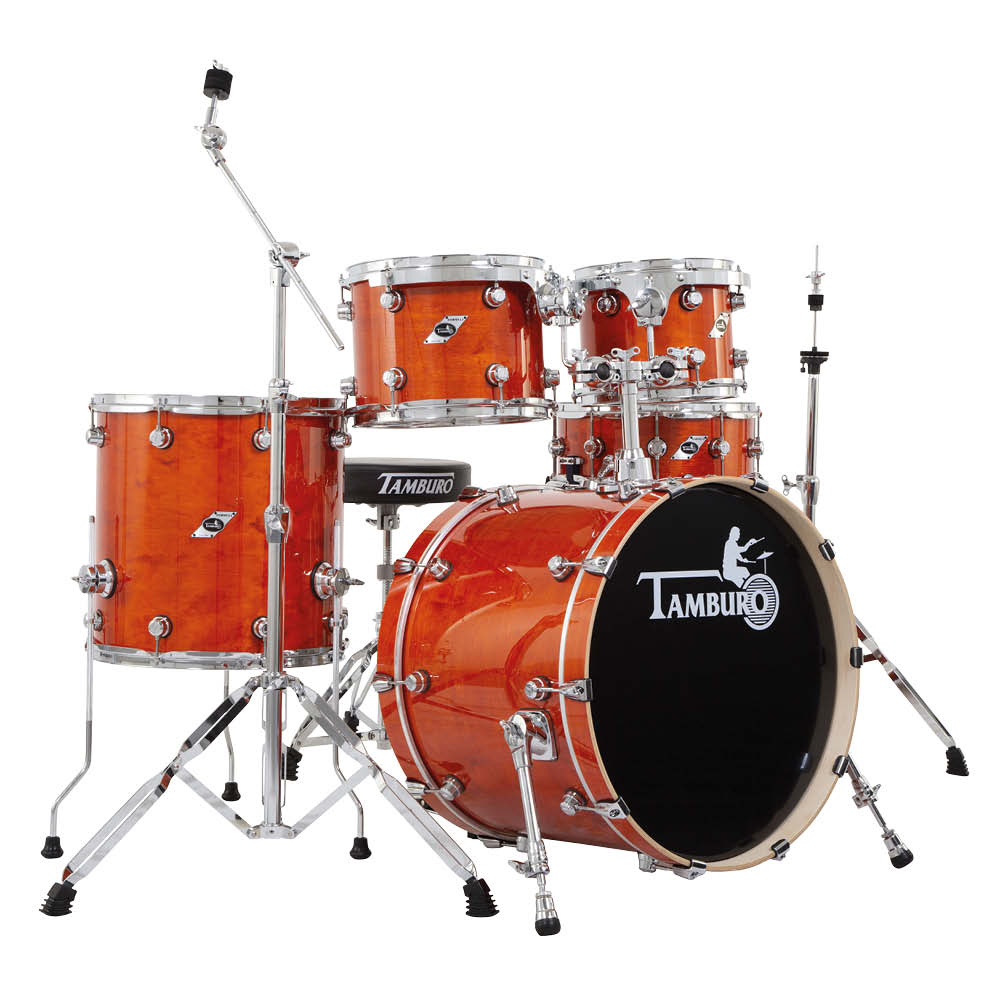 Bass Drum 22″x16″
Tom 10″x8″
Tom 12″x9″
Floor Tom 16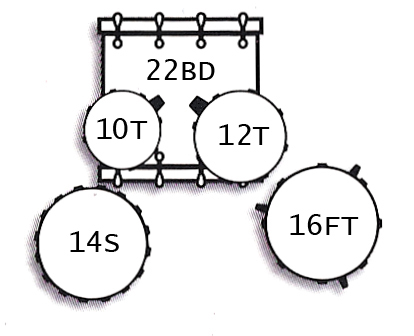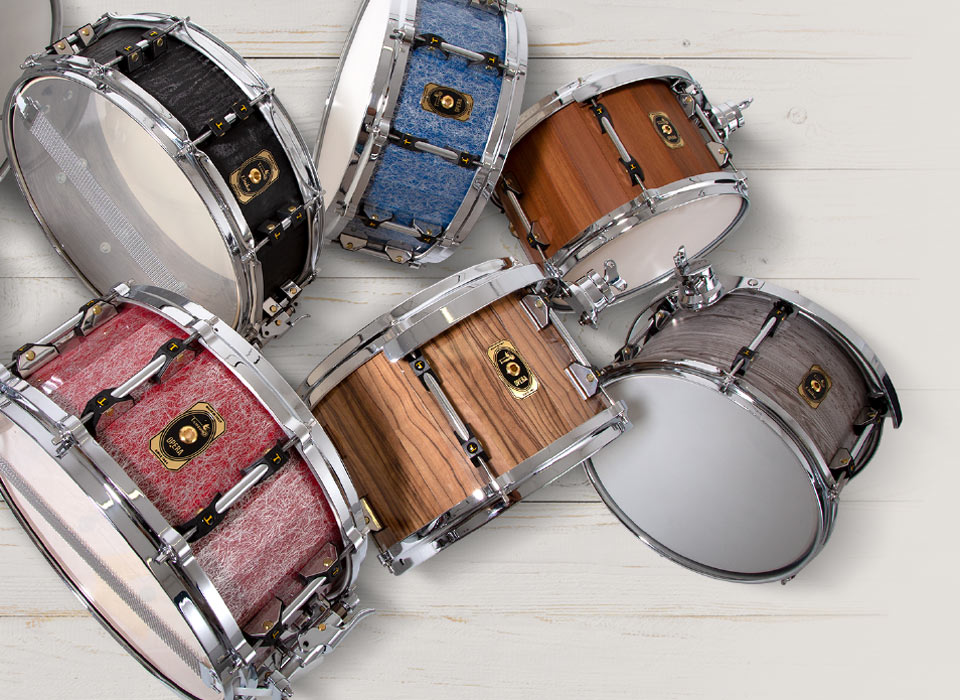 Create your sound from individual, high-quality components
All of our drumkits can be customised. Choose the parts most suited to your personal style.
Discover all elements »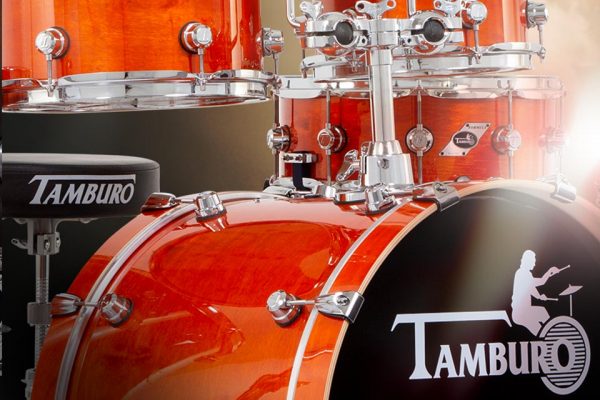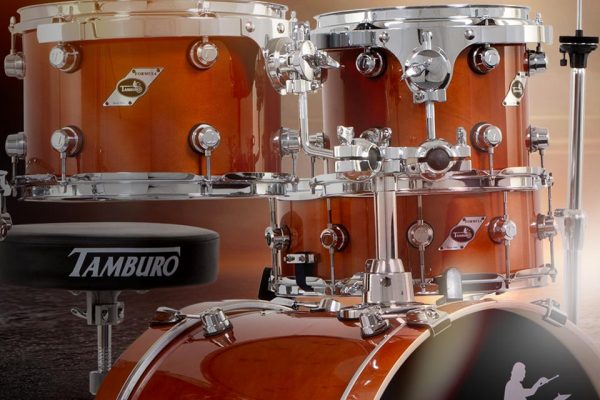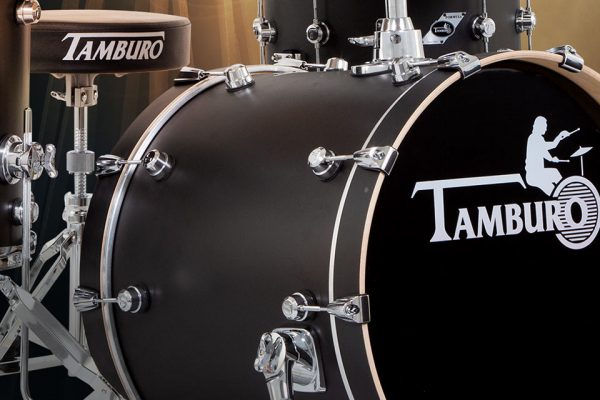 Our FORMULA series acoustic drumkits are available in seven standard colourways.
Wooden slats, for a unique sound
We make our toms, snare drums and bass drums according to their specific applications.
Discover the technologies »