Tamburo / Pro Series
Opera
Tamburo / Pro Series
Opera
Our intuitive stave system, which was originally designed in 1982, finds its home in the OPERA series. We've completely redesigned the polyhedral cylinder according to our thirty years of research into high-quality, multilayer, innovative wood and a range of important processes that we strive to continuously update. The TAMBURO OPERA acoustic drumkit, produced with incredible Made-in-Italy creativity, has an unmistakable timbre, that's never lost, regardless of how it's tuned. Its dynamic, defined sound, together with its custom, unique aesthetics, make for a sophisticated, prestigious instrument.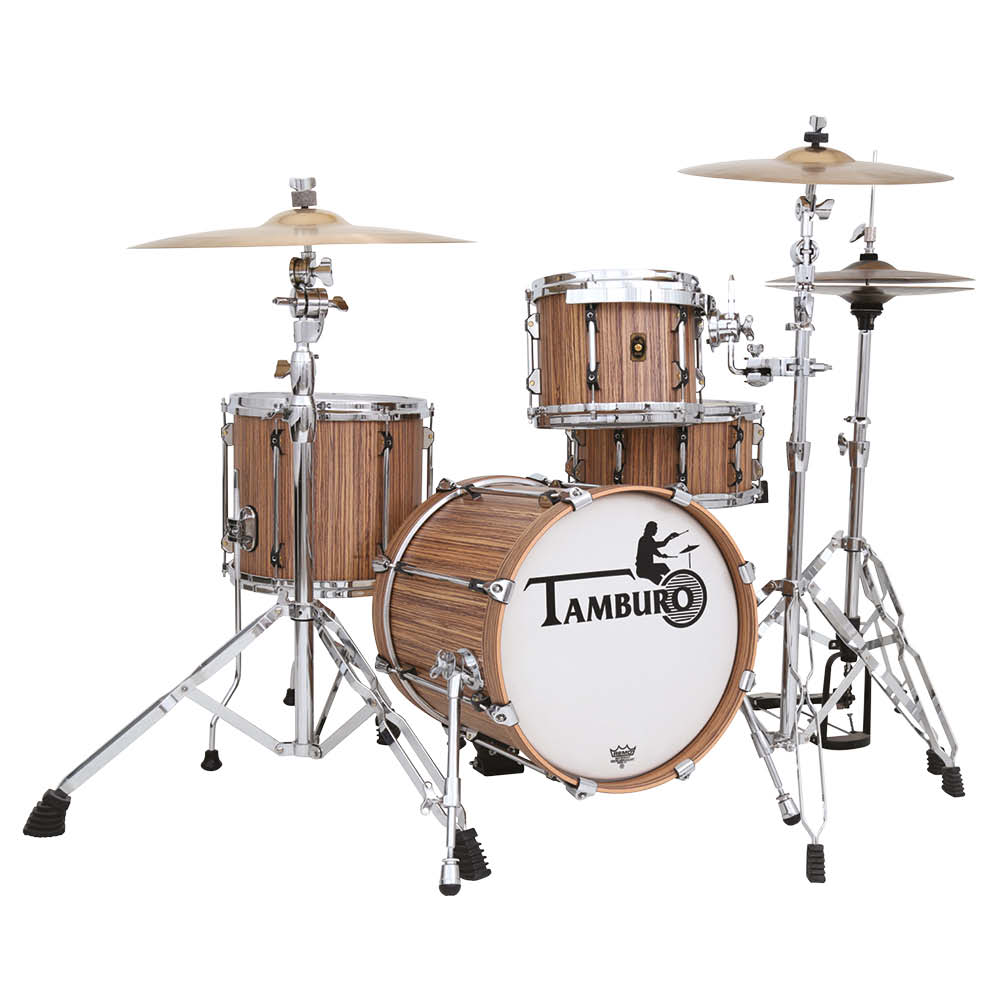 Light, solid and compact 6 mm thick slatted shell
Die Cast hoops that provide low, defined harmonics
A ST (strong traction) tune lug with considerable lightweight mechanical force. An exclusive line that stabilises tuning and guarantees precise, fluid tension
Well-made, solid and mechanically stable dedicated parts
We offer a range of standard kits that have been carefully designed to meet common requirements. That being said, our OPERA acoustic drum kits can also be customised on request, adapting to a range of styles and preferences.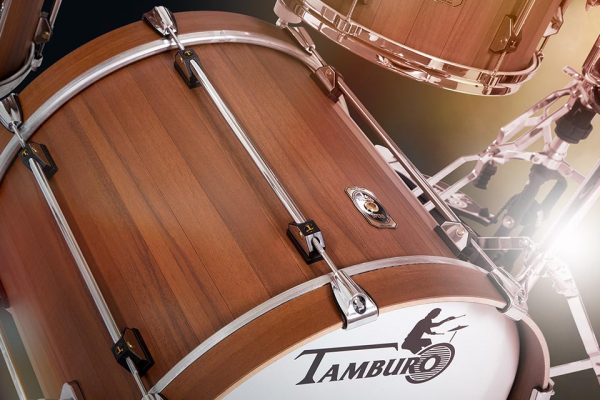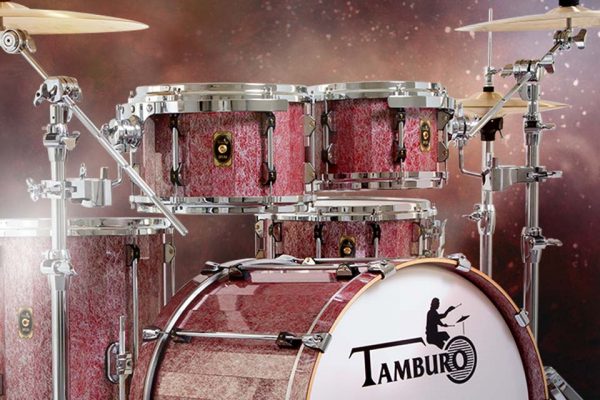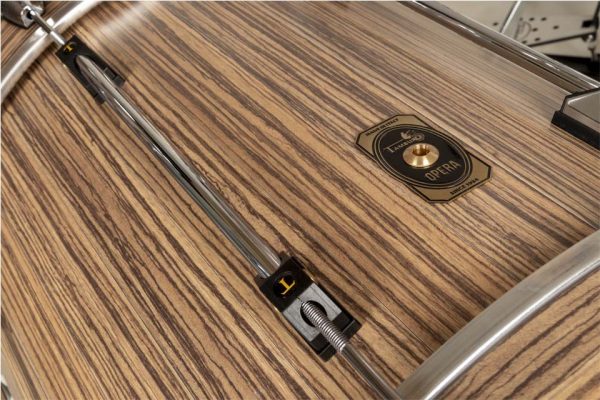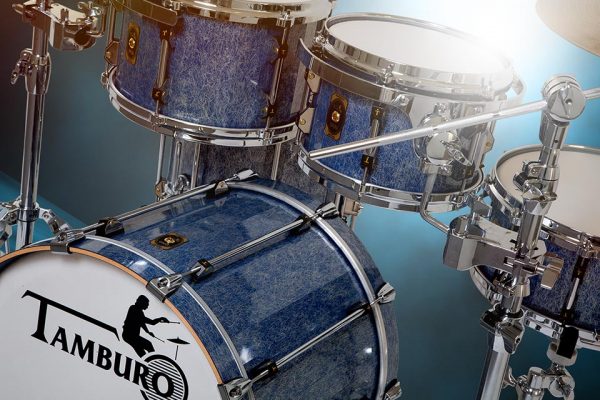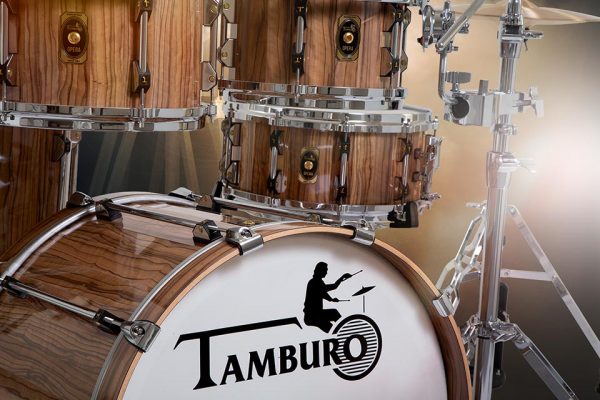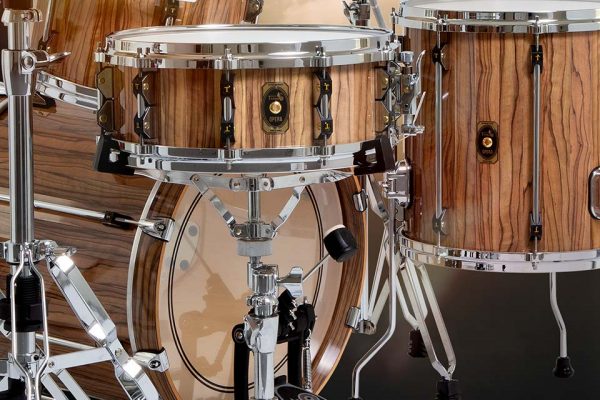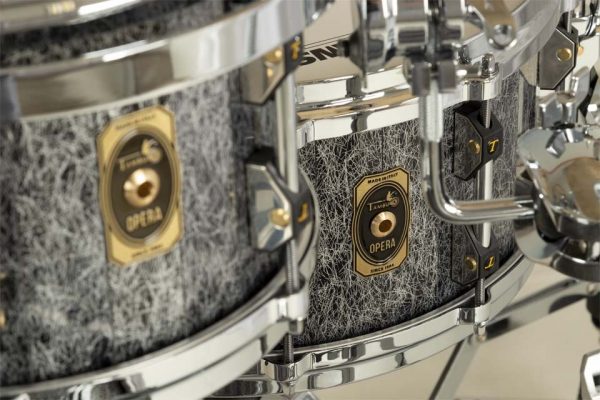 OPERA series acoustic drumkits are available in fifteen standard colourways.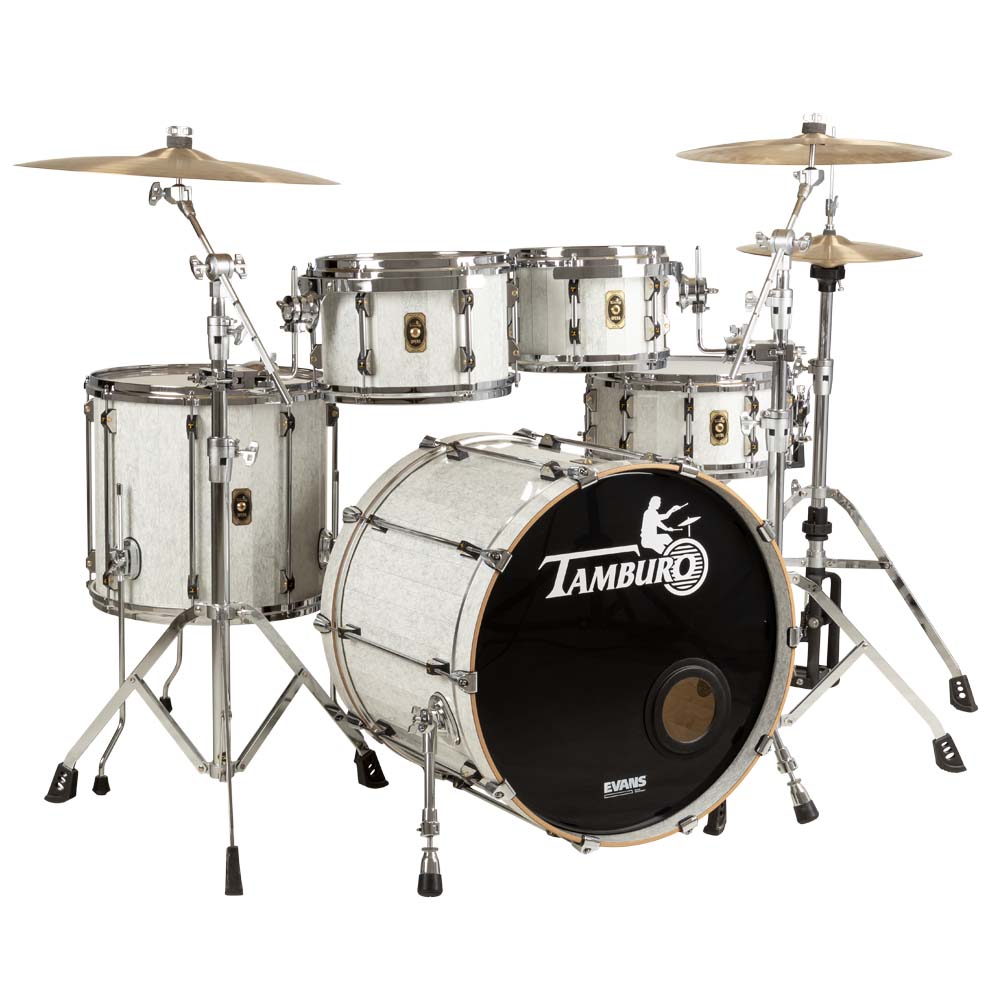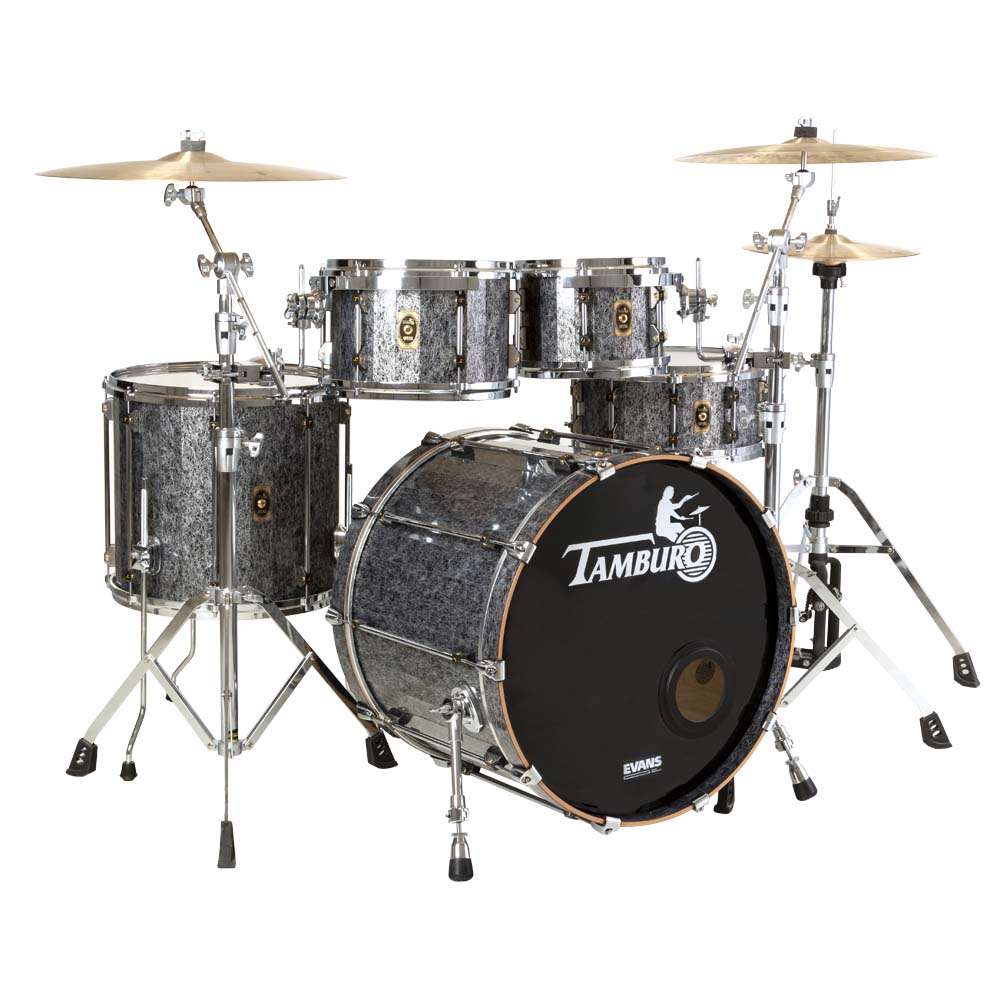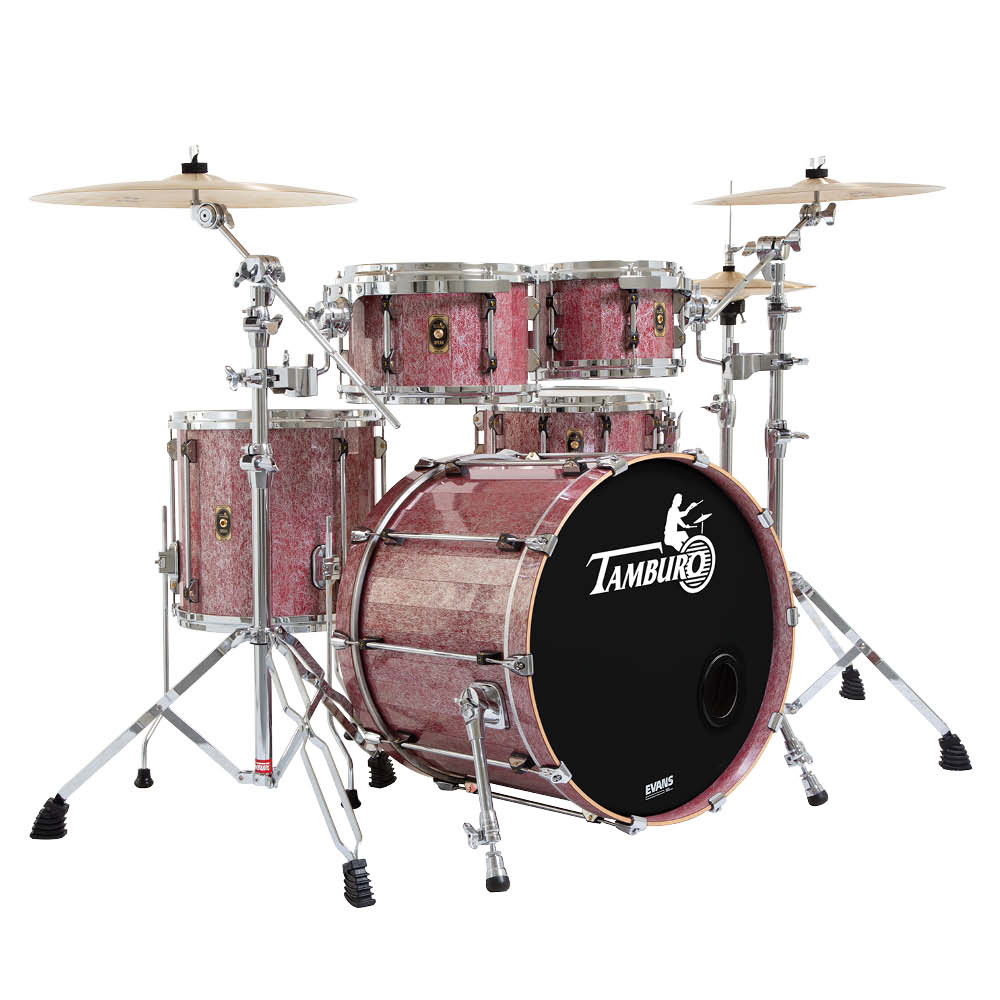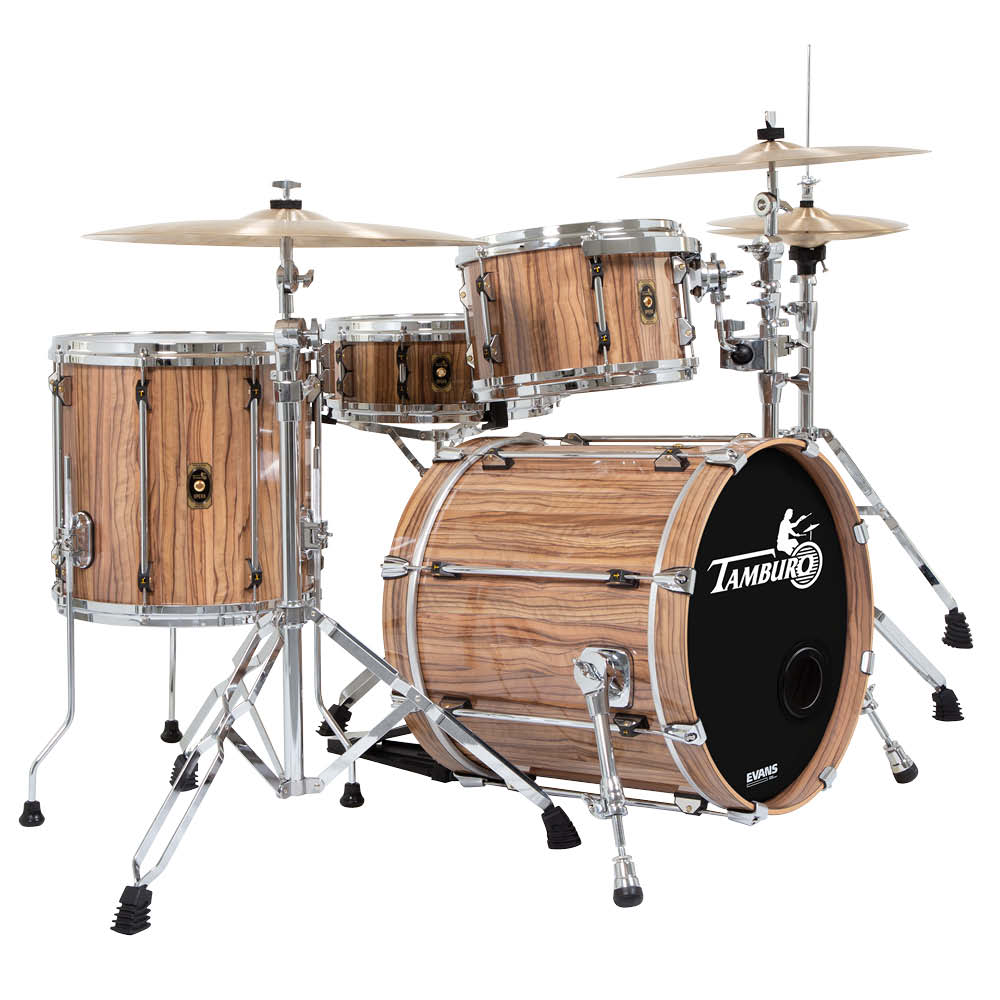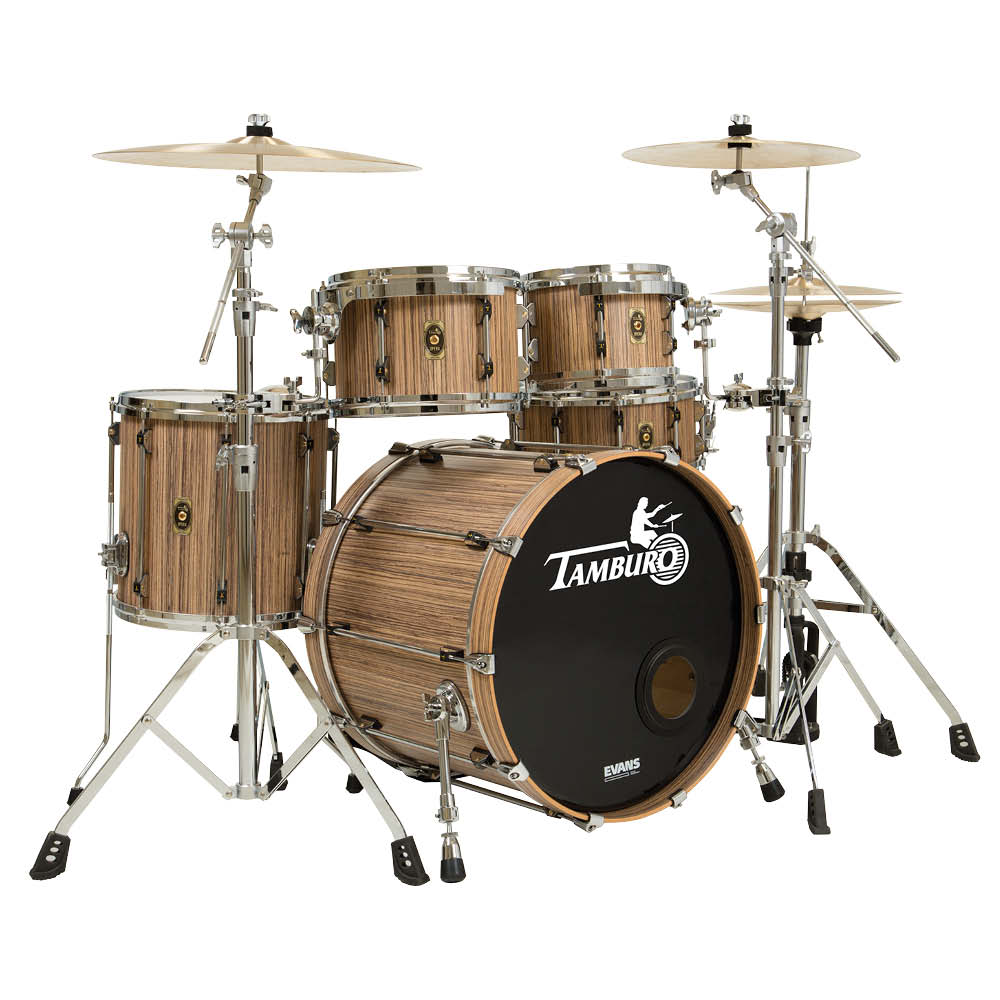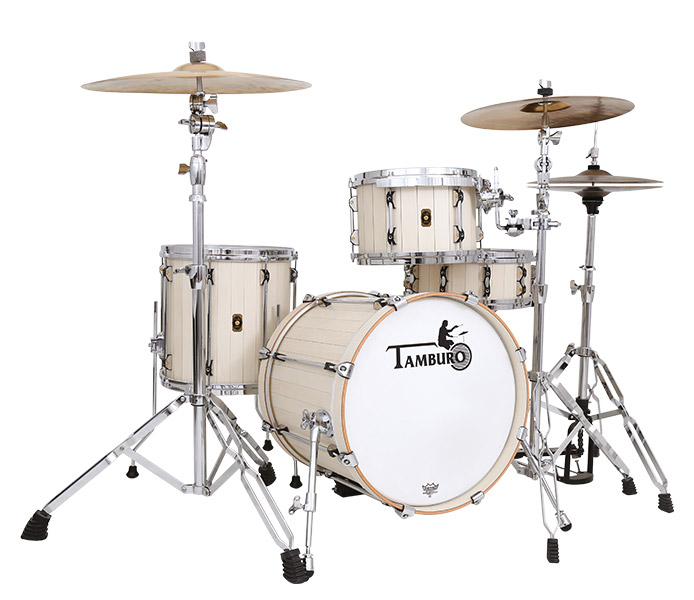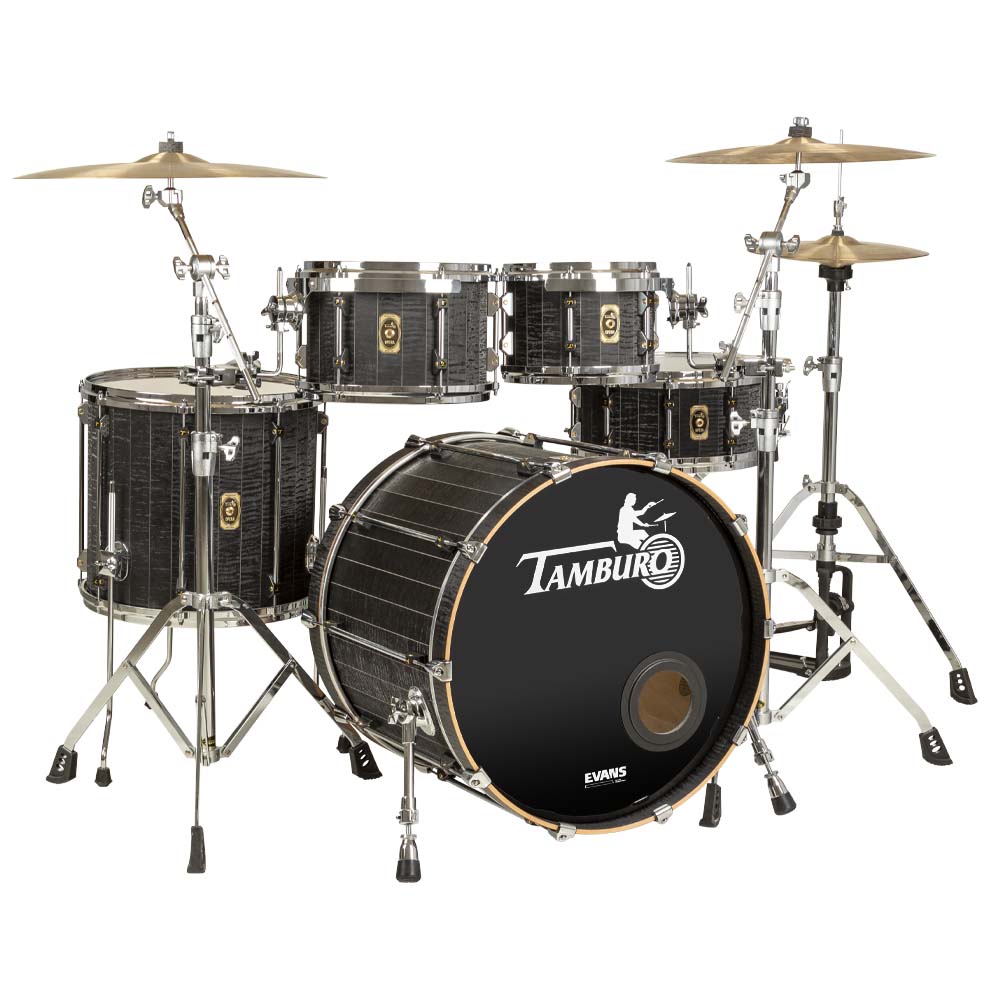 Wooden slats, for a unique sound
We make our toms, snare drums and bass drums according to their specific applications.
Discover the technologies »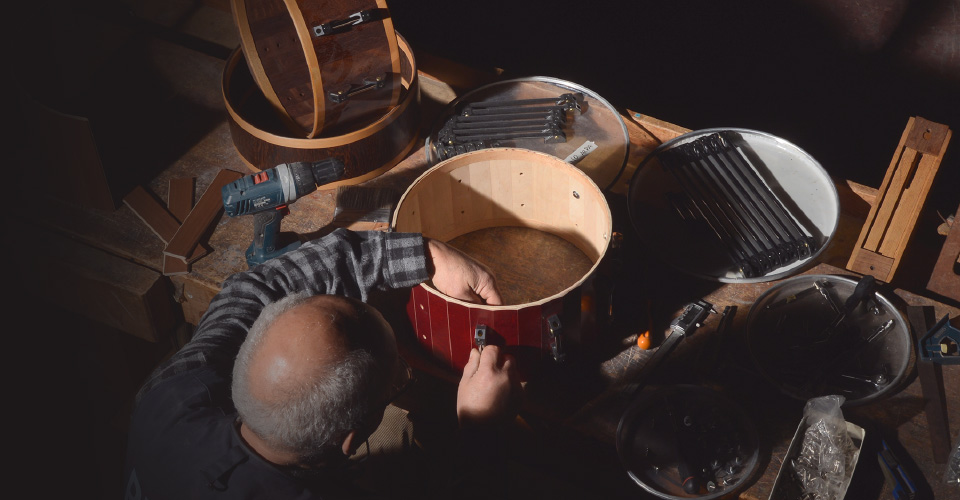 At TAMBURO, our manufacturing philosophy is all about creating drum shells that are lightweight and a perfect fit for drum heads. The staves, which measure 6mm, are made from five layers of Birch, with an additional external HPL covering that gives the instrument its finish and colour. To produce a lighter but solid polyhedral cylinder, the shell is "bound" using internal Beech reinforcement rings that give it its compact nature.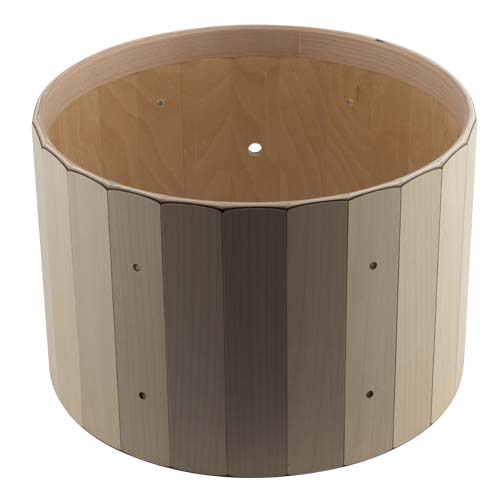 The innovative TAMBURO ST Lug – strong traction lug – thanks to its technical and structural characteristics, allows the one to satisfy any customization needs regarding the depth of the drum, starting from a minimum depth of 3.5 inches.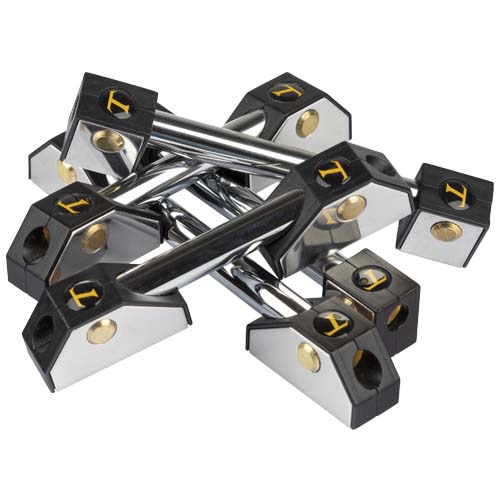 The lightness and thickness of only 3 mm combined with its internal section suitable for "seating" any type of drum head, makes the Die-Cast Rim of the OPERA Series a high end professional accessory, capable of a clear, defined and harmonic sound.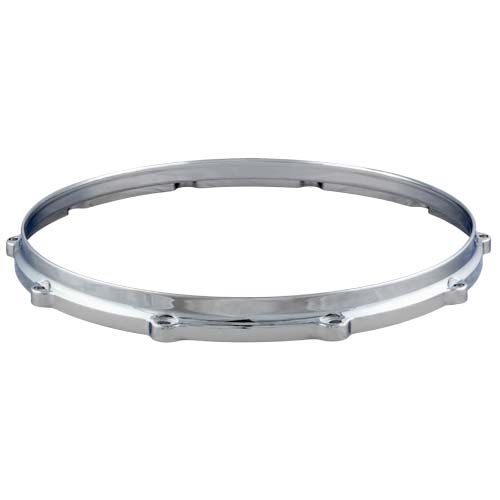 Chromed die-cast floor tom Bracket in light alloy with wing nut for a quick, safe set up. The bracket is equipped with an anti-vibration soft rubber gasket. The shape and small size make it easy to position the drum in its case.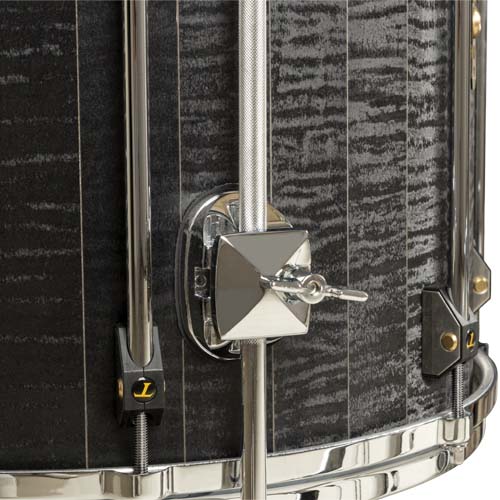 Our hoops are made with an internal and external HPL (High Pressure Laminate) lining, which defines both finish and colour. Twelve layers of internal beech are attached in the same direction, using a special PU glue. This is how a rigid drum hoop with strong mechanical properties is created. Boasting a thickness of just 8 mm.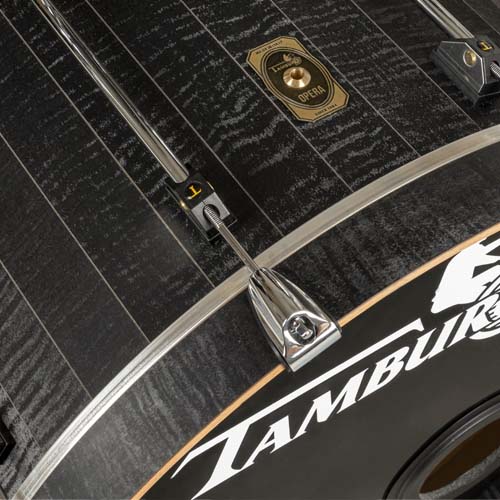 Thanks to their characteristics our bass drum spurs offer stability and ease when positioning the bass drum. Strong and lightweight, they're attached to the shell via four anchor points. Our bass drum leg provides the drummer with a customisable, stable position.